100 Thieves' Jack "CouRage" Dunlop signs YouTube exclusivity deal
Dunlop asks over 2m Twitch subscribers to follow him as exodus of major streamers from Twitch to other platforms continues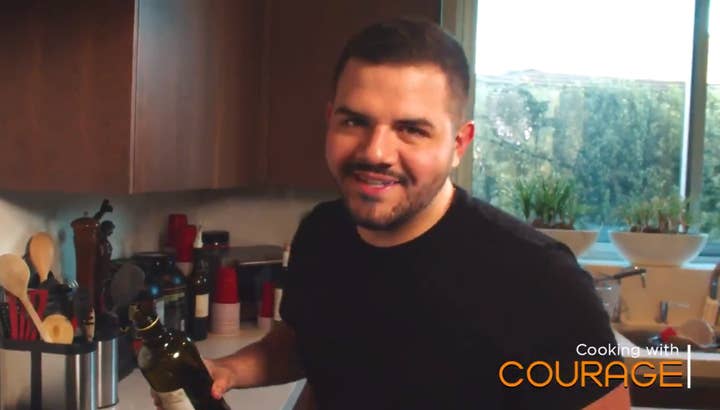 The exodus of major streamers from Twitch to rival platforms continues, but this time it's not a departure to Mixer. Popular Twitch streamer Jack "CouRage" Dunlop has announced that he has signed an exclusivity deal with YouTube, beginning tomorrow.
In a video announcing the deal, Dunlop indicated that he intends to branch out from his past content offerings, which have largely centered around Call of Duty in the past (which he has professionally competed in as well as worked as a caster for events) and, more recently, Fortnite. He is currently a member of gaming and esports organization 100 Thieves.
Dunlop has over two million Twitch followers, and at the time of this story had 1.87 million on YouTube, a number that's been ticking up since the announcement earlier today.
Recent months have seen multiple prominent streamers departing Twitch for exclusivity deals elsewhere, though the biggest recent signings have been at Mixer with both Tyler 'Ninja' Blevins and Michael "Shroud" Grzesiek making a new home on Microsoft's platform.
Still, as of September, Twitch was still reigning king of streaming sites in terms of viewing hours.