Nifty Games raises $38m in Series B funding round
Investment to further development of mobile sports games and expand development team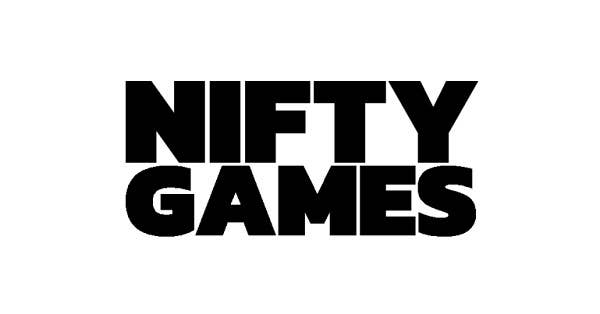 NFL Clash developer Nifty Games announced today that it has raised $38 million in a Series B funding round.
The studio said that the investment will be used to build a library of mobile sports games. Additionally, the funding will go towards expanding its game development staff.
The funding round was led by Vulcan Capital with previous investors March Capital Partners, Defy Partners and Courtside Ventures upping their stakes in the company. They were joined by investors Woori Capital, K-NET, Hansae Yes24, and Steve Pagliuca.
"With Nifty Games' Series B, we've been fortunate to add further investments from partners that are true supporters with each believing in our team and the larger opportunity ahead," said Nifty Games CEO Jon Middleton.
"We've purpose-built Nifty Games to deliver a new slate of sports games for mobile gamers worldwide."
Last year Nifty Games raised $12 million in its Series A funding round and opened a new development studio in Chicago.