Niantic scores investment from Nintendo
Pokémon Company, Google also taking part in Pokémon Go developer's $20 million+ Series A financing round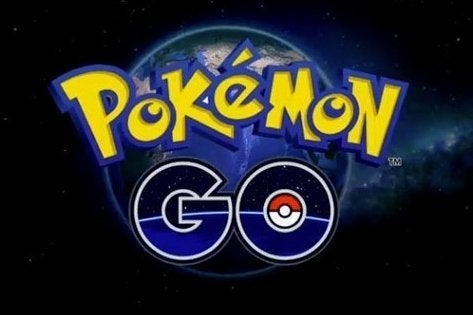 Niantic's development partners have given the company a symbolic vote of confidence in the form of a non-symbolic giant pile of cash. Today the "real world games maker" behind Google's Ingress and the upcoming Pokémon Go mobile game announced its Series A financing round, with Google, Nintendo, and the Pokémon Company investing at least $20 million upfront into Niantic, with an additional $10 million contingent on hitting unspecified milestones.
"The Pokémon Company, Google and Nintendo are incredible investors and strategic partners to help build the next chapter for Niantic," said Niantic CEO John Hanke. "We will be using this capital to continue the development of Pokémon Go, to evolve and grow Ingress and its thriving global community, and to build out our real-world gaming platform."
Originally an incubation project within Google, Niantic spun off from the web giant earlier this year. Last month it announced the development of Pokémon Go, a free-to-play mobile game in which players hunt for the titular creatures in the real world. As players travel through their own communities, they will have opportunities to capture Pokémon based on their physical location. Nintendo will also sell a Pokémon Go Plus accessory for the title, a small dongle that can be worn on the player's wrist and will flash and vibrate when Pokémon are near.
Pokémon Go is planned for release on iOS and Android next year.