Niantic Labs spun off into independent company
Ingress developer detaches from Google after reshuffle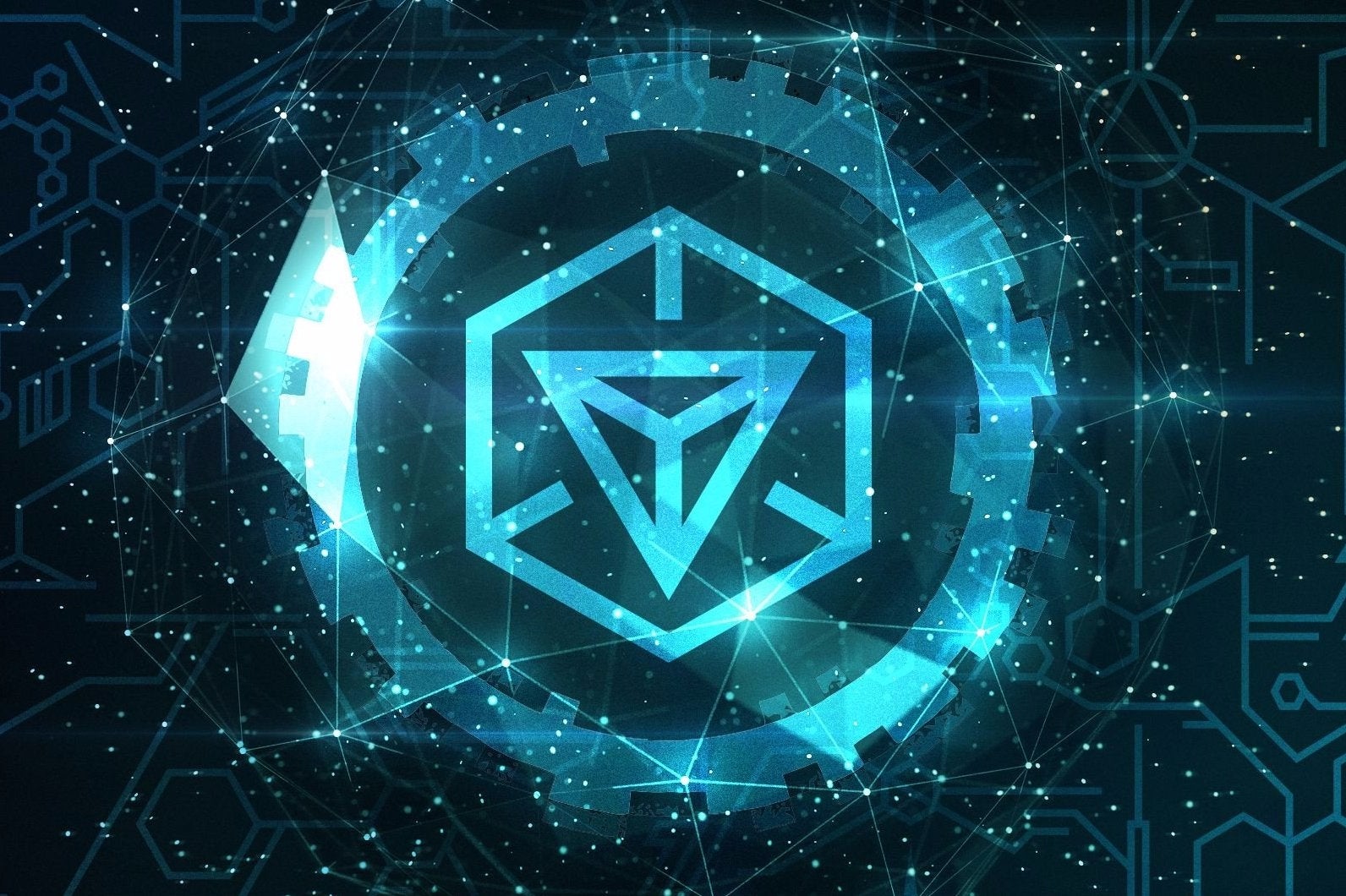 Niantic Labs, the Google team which developed location-based mobile game Ingress, has been spun off into its own independent company following google's reshuffle this week, where tech giant rearranged itself under the Alphabet banner.
As of yesterday, when Niantic posted an announcement, where else, on its Google+ page, the firm is now an independent developer. It will continue to partner with the Google mothership, but is also looking for new people to work with.
"Niantic Labs is becoming an independent company," reads the post. "We'll be taking our unique blend of exploration and fun to even bigger audiences with some amazing new partners joining Google as collaborators and backers. Niantic will be building on the success of +Ingress, which has been downloaded more than 12M times, has attracted more than 250,000 people to live events around the world, and has inspired users to collectively walk the distance from the earth to the sun while playing, exploring and discovering."
Whilst Google Glass, which once seemed like the next obvious step for Ingress, is now on a semi-permanent hiatus, the groundswell of community support the game has generated should see it continue to succeed. However, without the direct financial backing of Google, it might need to re-examine its business model.