Niantic rolls back some of Pokémon Go's COVID-19 changes
The developer will be introducing new exploration bonuses in the coming months, rewarding players for playing outside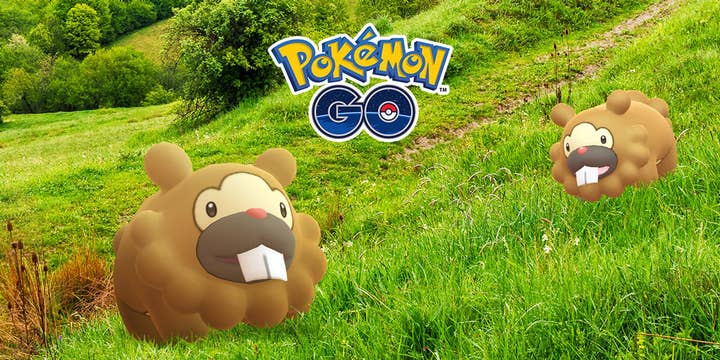 Niantic has announced that it will be reimplementing some of Pokémon Go's mechanics that encourage players to play outside, having previously removed them when the COVID-19 pandemic started.
In a blog post, the developer said that, "as some parts of the world are moving toward recovery," it will be introducing new exploration bonuses in the coming months, rewarding players for playing outside, spinning PokéStops, and taking part in in-person raids.
However, these bonuses will only be available for a limited time, from the end of July to September 1.
Niantic will also be removing some of the bonuses it introduced last year to facilitate playing from home, including incense effectiveness (allowing players to attract Pokémon to their location), reducing the number of gifts given by a player's Buddy Pokémon, and reducing the interaction distance between a player and PokéStops or gyms.
These bonuses will be removed after Pokémon Go Fest 2021, which is set to take place on July 17 and 18, 2021.
"We're committed to doing this in a staggered way, when it makes sense for each place in the world, to help people play safely," the company said. "As we return to the outside world again, these changes are aimed at restoring the focus of Pokémon Go on movement and exploration in the real world. These changes will be introduced slowly and carefully to make it more exciting to explore the world around you."
However, the studio will be keeping remote raids for the time being and is going to "continue evolving them." It'll also be keeping some of the tweaks introduced last year, including the increased duration of incense, the increased capacity of the player's inventory, and the ability to challenge other trainers remotely, among others.
Niantic introduced major changes to Pokémon Go when the pandemic started last year, to make sure people would still be able to play the AR location-based title despite not being able to leave their home.
Following these tweaks, revenue for the title spiked and Pokémon Go grossed $445 million in the first six months of 2020, putting it on track for a record year.
In September last year, Niantic announced that some of the changes it implemented would be made permanent while others would be removed in October. The move met some criticism as lockdowns were still being observed in many areas, leading Niantic to restore social distancing benefits to the game.