Niantic to promote 1,000 small businesses in Pokemon Go for free for a year
Players can nominate favorite local spots across US, Japan, Great Britain, Canada, Mexico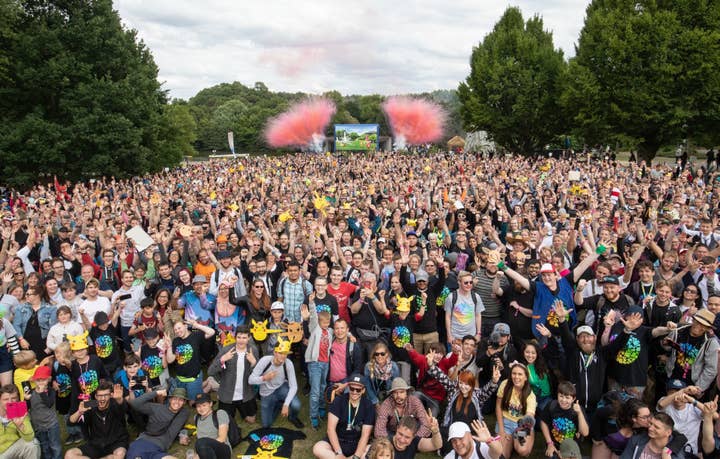 Niantic has announced it will be offering 1,000 small and locally-owned businesses a year of free promotion in Pokemon Go as in-game locations through a new Local Business Recovery Initiative.
The offer extends to businesses in the US, Japan, Great Britain, Canada, and Mexico, with businesses selected appearing in the game as a PokeStop or Gym.
To be included, businesses must be nominated by players during a period beginning today and ending July 31 -- with each player being able to submit one location.
"We're looking for a diverse set of local, family-owned shops that ideally have under ten employees or just a few locations," said Niantic civic and social impact senior manager Yennie Solheim.
Businesses that receive the promotion will be able to wait to activate it until they are able to reopen safely in light of the current pandemic and can use the tools to run in-game campaigns such as raid battles, with the intent that the in-game promotion will help those impacted drive traffic and recover.
Niantic expects to be able to begin onboarding selected businesses as early as September, with plans for flexibility as the situation surrounding COVID-19 develops.
This announcement comes alongside a reveal of new details about Pokemon Go Fest 2020, Niantic's global, digital running event from July 25 through 26.