Niantic acquires Sensible Object
UK studio behind Beasts of Balance will support Niantic's tiles during transition period, then create its own real-world games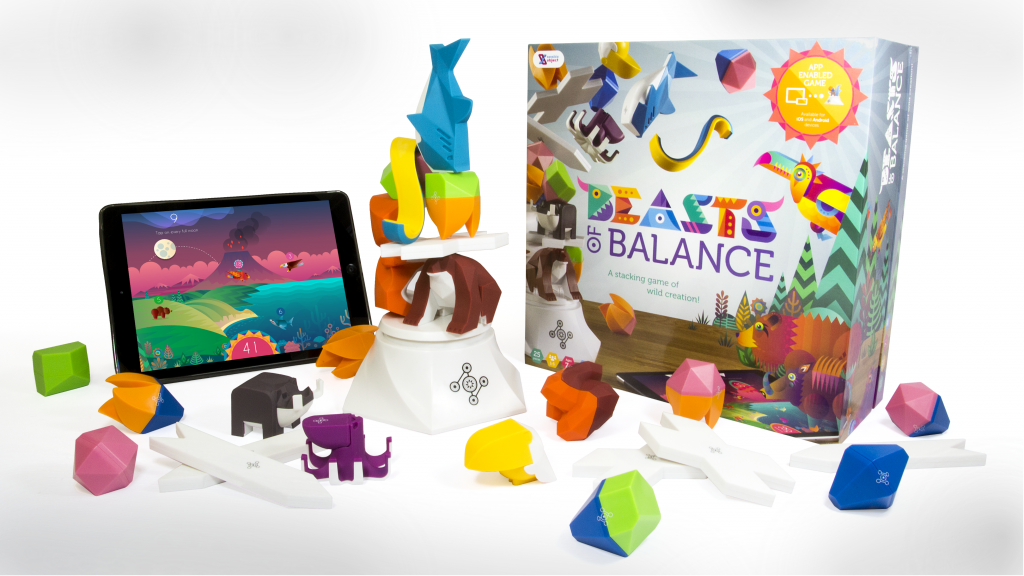 Pokémon Go developer Niantic has acquired London-based start-up Sensible Object for an undisclosed sum.
The UK team is best known for its crowdfunded tabletop game Beasts of Balance, which merges physical objects with a digital companion game. But it also has experience with location-based and augmented reality games from its previous iteration Hide&Seek.
The staff at Sensible Object will form the core of Niantic London, along with the team at Matrix Mill, an AI and machine vision research team acquired back in 2018.
To begin with, Niantic London will provide support for its parent's existing titles, but after this it will begin building brand new real-world games in the same vein. Customer service and app maintenance for Sensible Object's titles will continue.
In a statement, founder Alex Fleetwood said he was "honoured to have opportunity to become Niantic London."
"CEO John Hanke and his team have an incredible, progressive vision for the future of play that resonates deeply with us," he said. "Building global communities, pioneering new forms of augmented realty, and helping people get outside, get exercise and connect with one another in the real world."
GamesIndustry.biz will have more from Fleetwood about the acquisition and the future of Niantic London later today.