Nexters rebrands to GDEV
The mobile games company will restructure itself as it focuses on title development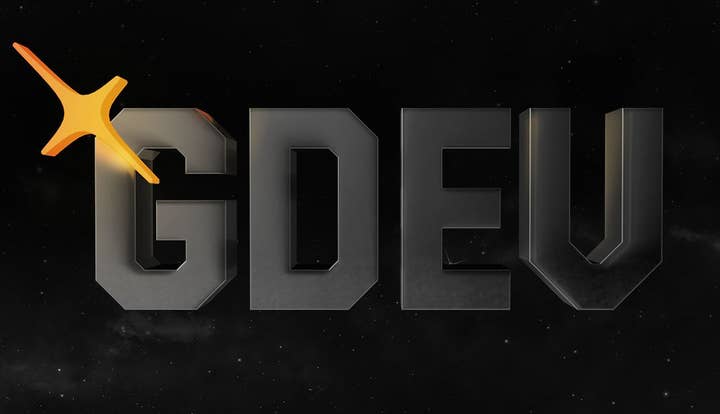 Sign up for the GI Daily here to get the biggest news straight to your inbox
Mobile games studio Nexters is poised to restructure under its new parent company GDEV.
As reported by PocketGamer.biz, Nexters will be changing to Nexters Studio and will shift focus to game development.
"We are excited to announce a significant evolution in our company's strategic direction. As part of this initiative, we have designated GDEV as a central hub, responsible for consolidating and nurturing the growth of our studios and successful franchises," said GDEV CEO Andrey Fadeev.
The news comes three months after Nexters continued trading on the Nasdaq stock exchange following a year-long hiatus.
Nexters was delisted from the stock exchange while other businesses were removed or halted during Russia's invasion of Ukraine.