Nexon to fully acquire stock in Embark Studios
Nexon's Western development strategy will now be "driven" by Embark founder Patrick Söderlund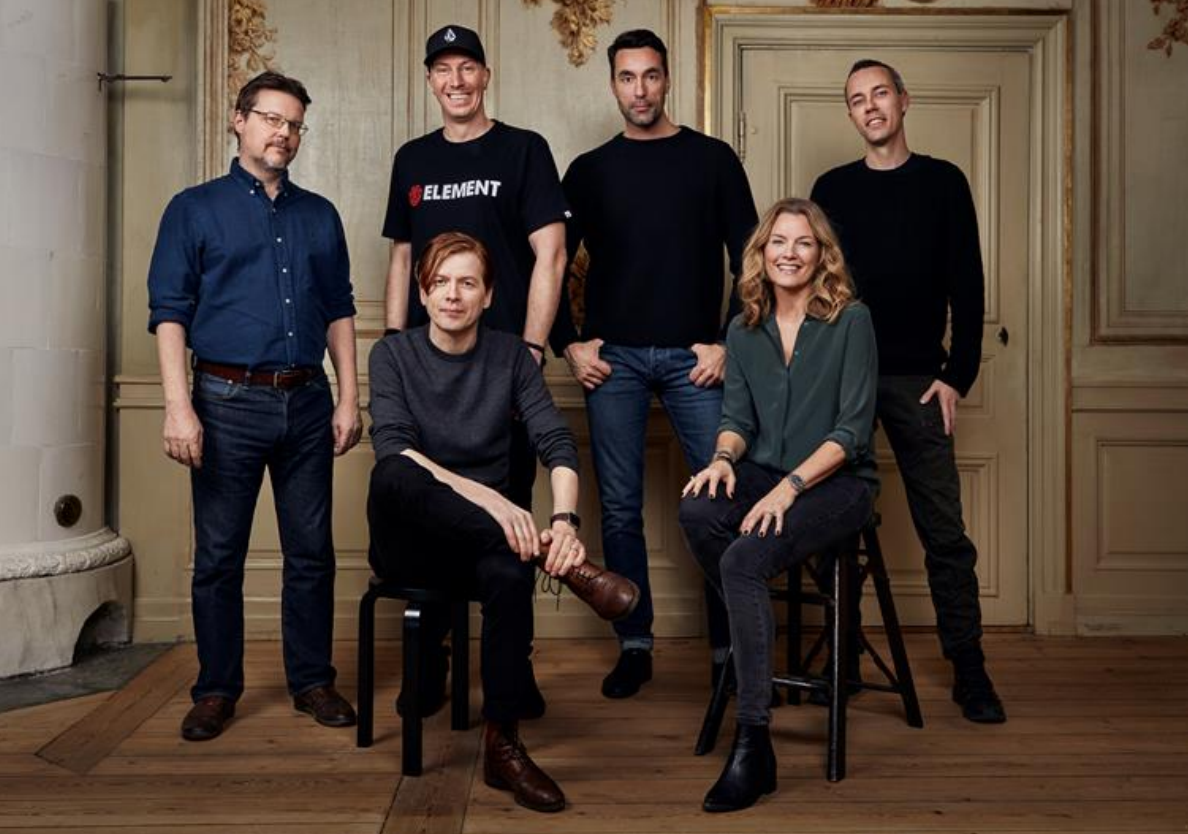 Nexon has further raised its stake in Embark Studios, and it will now have the option to buy all of the remaining stock over the next five years.
Nexon's intention is to purchase the entirety of Embark's stock, but for now it has raised its stake from 66.1% to 72.8%. It will then have the option to purchase the rest of the shares over a five year period.
The Tokyo-based publisher raised its stake in Embark in July this year, having previously owned 33.3% of the company.
The acquisition is remarkable for its rapidity. Embark was only unveiled by founder and former EA executive Patrick Söderlund in November 2018.
"We are very excited about the value and potential that Nexon's acquisition of Embark unlocks," said Owen Mahoney, president and CEO of Nexon, in a statement.
"Bringing Embark fully into the Nexon family will tightly integrate Nexon's expertise in live operations and Embark's capability of creating hit games that resonate globally to powerfully drive and accelerate delivering players great games designed to live on for years."
Nexon stated that the full acquisition of Embark is part of the company's investment in "Western game development." Indeed, it said that its "Western development strategy" will be led by Embark, under Söderlund, in Stockholm, Sweden.
"Embark Studios is at the heart of Nexon's ambition to create ground-breaking online game experiences that are successful on a global scale, especially outside Nexon's core Asian markets," Söderlund said. "It's a big challenge, and one I'm itching to work on to the very best of my ability,"
"At Embark, we're in the midst of developing new technologies, new development methodologies and a new attitude to game development, that will help influence and reshape Nexon's game development in the years to come."