Nexon to acquire Boolean Games
The South Korean mobile developer behind the Dark Avenger series has a new home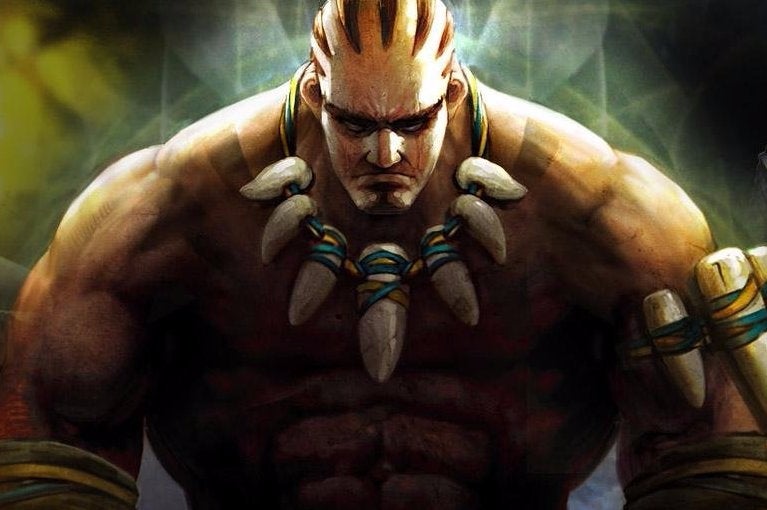 Nexon's Korean subsidiary has acquired all of the outstanding shares in local mobile developer, Boolean Games.
Boolean is the studio behind the Dark Avenger franchise, which has amassed 30 million downloads worldwide since its launch in May, 2013. The first game, which gave the series its title, has earned around $1 million in revenue.
The sequel, Darkness Reborn, was launched in November last year. It has already reached 10 million downloads.
"From this partnership, we can bolster our global mobile pipeline with more top-quality titles," said Jiwon Park, CEO of Nexon Korea, in a statement. "We are excited about working with the talented team at Boolean games, combining their proven development capabilities with Nexon's [free-to-play] know-how and global distribution platform."
In calendar 2014, Nexon as a whole earned $1.45 billion in revenue, with almost $250 million in profit. The terms of the Boolean Games deal were not disclosed, but it's safe to say that it can easily afford a few acquisitions.