Nexon mobile investments leave full-year profits flat
Acquisitions of inBlue and Gloops already showing big returns in Japan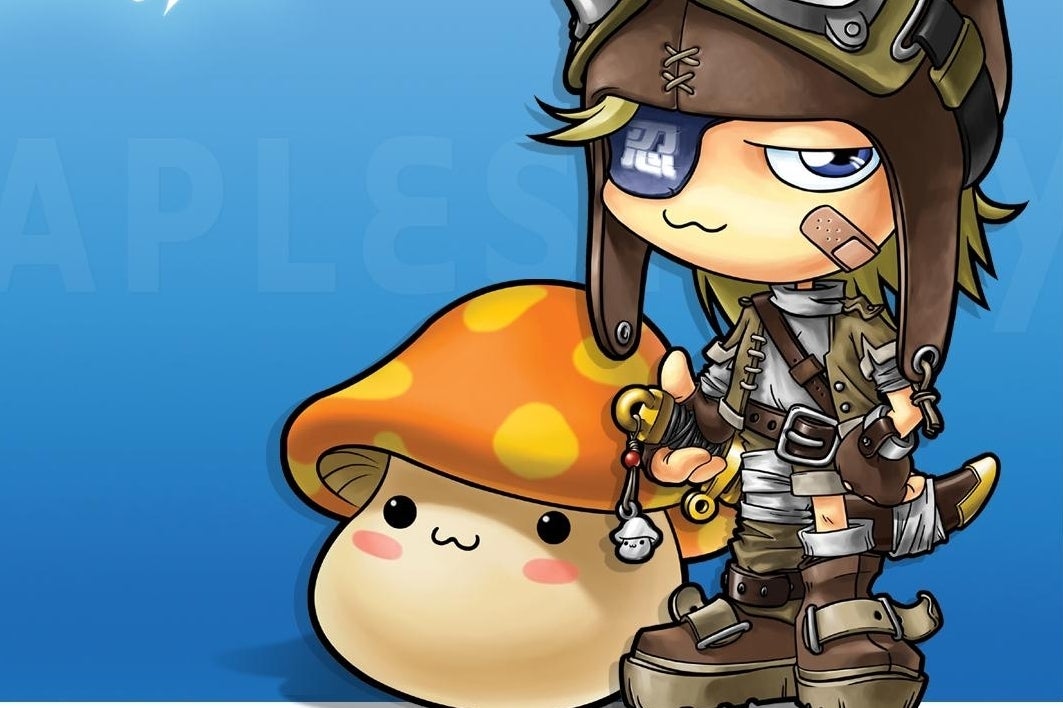 Nexon's profits remained flat in 2012 due to strategic acquisitions in the mobile space.
For the year ended December 31 2012, Nexon posted revenues of ¥108.4 billion ($1.15b/£747m), up 24 per cent year-on-year. Net income was down 1 per cent to ¥25.4 billion ($271m/£175m).
In a statement issued with the financial results, Nexon CEO Seungwoo Choi called 2012 a "pivotal year of transformation" for the company. It acquired two Japanese mobile game studios, inBlue and Gloops, and formed a comprehensive partnership with DeNA. According to Choi, Nexon is now the leading third-party mobile game developer in the world.
"Since acquiring these companies, both have outperformed our expectations and each is set to deliver a strong 2013 line-up for the domestic and international markets," Choi said. "Importantly, through our recent alliance, DeNA is running strong marketing promotions for our games on the Mobage platform."
The impact was certainly evident in its fourth quarter results. While the bulk of Nexon's revenue still comes from China, the company saw huge sales growth in Japan - up from ¥3.6 billion to ¥10 billion year-on-year.
Nexon's total revenue for the quarter was ¥30.9 billion ($330m/£213m), up 39 per cent over the previous year. However, it made a net loss of ¥94 million ($1m/£647k) due to a write-down associated with its investment in the Korean online developer JC Entertainment.