New deal sees extensive collaboration between Nexon and DeNA
Mobage to leverage customer acquisition and marketing for Nexon titles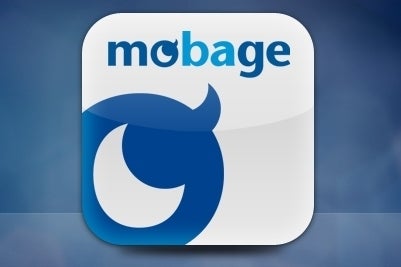 A new deal forged between Nexon and DeNA will see DeNA leverage its marketing and customer acquisition tools to push Nexon games across its Mobage mobile social network.
A press release referred to the deal as "a global business alliance" and explained that the two companies would be collaborating closely on every stage of the game's development process, including marketing plans.
"We are excited to build on our existing relationship with gloops and leverage DeNA's deep expertise in developing and publishing international social games," said DeNA CEO Isao Moriyasu.
"Nexon has an impressive track record of delivering highly successful, world-class titles, and we are pleased that this alliance will enable us to offer Nexon games on the Mobage platform. We look forward to working with Nexon as we continue to bring new and exciting mobile social games to players around the world."
Nexon and some of its subsidiaries already develop extensively for the Mobage platform. DeNA also recently extended a deal with Yahoo which furthered an existing web-partnership to mobile as part of a program of increased exposure for the US arm of the business.