Nexon and Robotoki end publishing agreement
Robotoki's Human Element "no longer aligns with the Nexon portfolio" a spokesperson said; Robotoki also confirms layoffs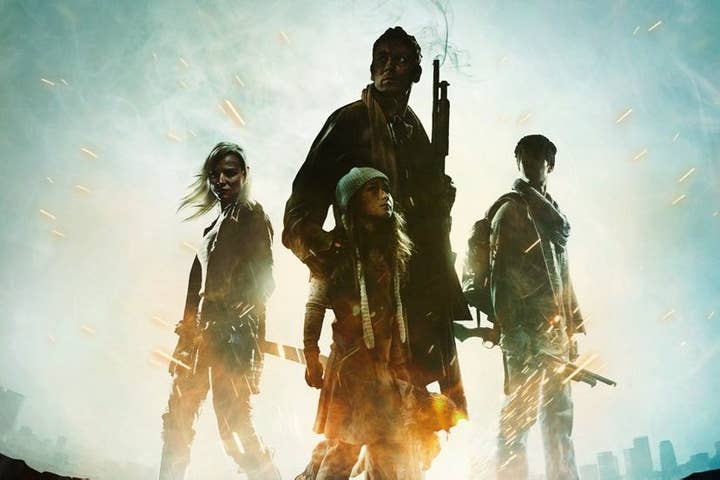 Robotoki, the studio founded by former Infinity Ward creative strategist Robert Bowling in 2012, is no longer working with free-to-play giant Nexon. A spokesperson for Nexon contacted GamesIndustry.biz to let us know that both parties mutually decided to end the publishing agreement for Human Element. "As development of the project progressed the direction of the game naturally evolved, and it no longer aligns with the Nexon portfolio. Nexon remains committed to bringing fun and innovative new F2P titles to the Western market," Nexon said.
In our follow-up with Bowling, we learned that it was indeed a move away from the free-to-play business model that sparked the end of the publishing deal. Bowling also let us know that an announcement about the game's new publisher will come in December.
"Human Element has been in development for two years now, and during that time we've been focused on finding the fun. As the game evolved we realized that the elements that make Human Element the most fun would be hindered by keeping it a free-to-play experience. Therefore, we made the decision to switch to a premium experience for our players; which also meant that working with the premier publisher in free-to-play was no longer the best partnership fit for the game we were creating," Bowling said.
Unfortunately for Robotoki, the changes in development have also led to a small round of layoffs at the company. "Due to the fact that we're a 100 percent independent studio, the shift in direction away from free-to-play and transition of our publisher also meant we had to make the hard decision to let go of [an unspecified number] of our team," Bowling continued, adding that he did not wish to disclose the exact number of employees let go.
Robotoki is unveiling its first look teaser for Human Element on December 5. The game, which takes place 35 years after a zombie apocalypse and focuses on the struggle of human survivors for the last remaining resources, is slated for release in Q4 2015.