Newzoo: Mobile game revenue generated $93.2bn in 2021
Report also says that mobile game market was 52% of last year's global consumer spending on gaming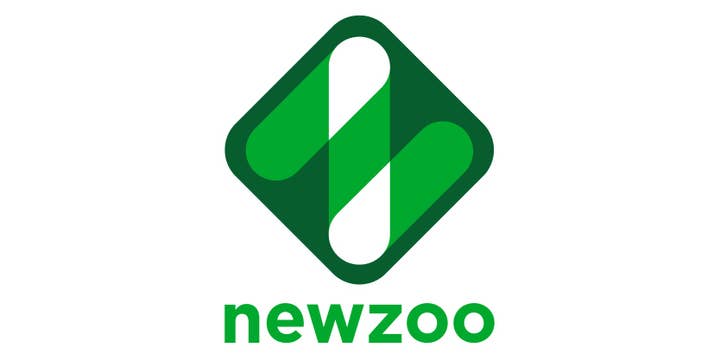 Today Newzoo released a new report that says that mobile game consumer spending reached $93.2 billion in 2021.
The figure represents an increase of 7.3% year-over-year when compared to last year.
The market intelligence firm's report goes on to say that the mobile game revenue made up 52% of 2021's global consumer spending for gaming.
Breaking down the market by countries, the report lists China, the US, and Japan as the top three highest earners.
China topped the market at $32 billion generated in mobile game revenue during 2021, the US was second-most as it amassed $15 billion, and Japan came in third with consumer spending reaching $13.7 billion during the year.
Looking ahead Newzoo forecasts that the mobile game market will generate $116 billion within the year of 2024.