Newly independent Sumo Digital appoints new chairman
Ken Beaty to lead the board at LittleBigPlanet 3 developer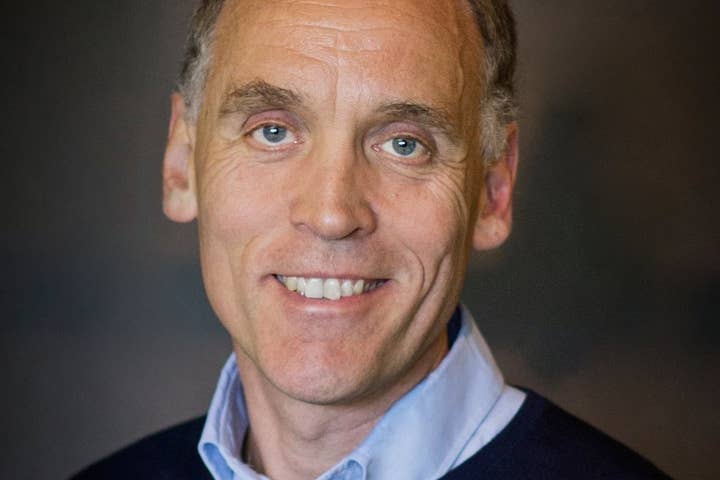 Fresh from the launch of LittleBigPlanet 3, Sumo Digital has appointed a new chairman: Ken Beaty, a seasoned executive with a background in private equity.
Nearly 21 years of Beaty's career was spent at the private equity firm 3i Group, which he left in March 2013. His executive roles, both during his time at 3i Group and since his departure, cover a broad range of disciplines, including high-street fashion, high-performance cycling and high-tech mechanical sealants.
An experienced head for business, then, and at a time when Sumo Digital has just regained its financial independence. With the help of NorthEdge Capital, the management team at Sumo agreed a buyout from its US-based owner, Foundation 9, in November last year - just a week before the launch of LittleBigPlanet 3, one of the biggest projects in its 13-year history.
LittleBigPlanet 3 was well received by the critics, if not quite as well as its two predecessors - a Metacritic average of 79, versus 87 for LittleBigPlanet and 91 for LittleBigPlanet 2. Sony Computer Entertainment, the game's publisher, hasn't released any official sales figures either, though in a statement issued to the press, Beaty claimed that the launch was, "one of Sumo's most successful to date."
Beaty continued: "I am really looking forward to working with the business as it builds momentum in delivering its three key strategic objectives of improving and growing the core business, enhancing its market presence and investing in original IP creation."
It would certainly be gratifying to see Sumo creating its own IP. In recent years, the 240-strong studio - spread across offices in Sheffield, England and Pune, India - has largely worked on existing franchises, often to great effect.