New Zealand approves Microsoft's acquisition of Activision
Deal now approved in 41 countries, Microsoft president says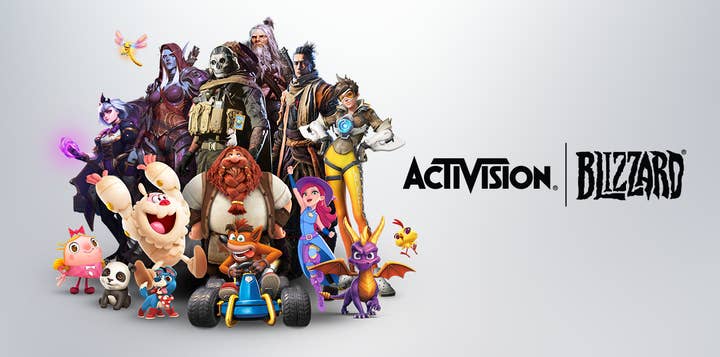 Microsoft's proposed acquisition of Activision Blizzard has been approved by New Zealand's Commerce Commission.
As shared on its website, the competition regulator ruled that the merger was "unlikely to substantially lessen competition in any New Zealand market."
The Commerce Commission added that it reached this decision by focusing on "the importance of Activision games to New Zealand gamers," naming Call of Duty, Overwatch and World of Warcraft as examples, and whether Microsoft was likely to "stop rivals like Sony and NVIDIA from offering those games on consoles and on cloud platforms."
"While Activision games, in particular Call of Duty, are popular with New Zealand gamers, our enquiries did not find that they are likely to be 'must have' in order to compete with Microsoft in New Zealand," said the organisation's chair, Dr John Small.
Reacting to the decision on social media, Microsoft president Brad Smith said: "With today's approval from New Zealand, we're cleared to move forward with our acquisition of Activision Blizzard in 41 countries. We will continue to work to resolve outstanding concerns and bring this deal to a close."
A spokesperson from Microsoft also told Press Start: "We appreciate the thoughtful consideration by the New Zealand Competition Commerce Commission of our acquisition of Activision Blizzard and welcome their its [sic] decision to clear the deal unconditionally. This acquisition will ultimately benefit the gaming industry and gamers and we will continue to work toward closing the deal."
Last month, Microsoft and Activision Blizzard announced they had extended the deadline for the acquisition to October 18.
You can follow all the latest developments of the story in our extensive Microsoft-ABK guide.
Sign up for the GI Daily here to get the biggest news straight to your inbox