New York Videogame Critics Circle appoints new executive director
Ryan O'Callaghan to replace Harold Goldberg, who will serve on the NYVGCC's board as president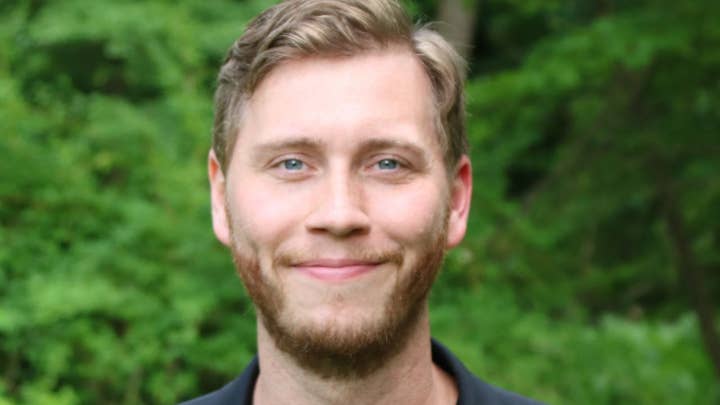 Ryan O'Callaghan is the new executive director of the New York Videogame Critics Circle.
O'Callaghan is due to focus on fundraising and education initiatives at the non-profit, the organisation announced last week.
Former executive director Harold Goldberg will remain on the organisation's board and serve as president.
O'Callaghan is a former teacher who won the 2023 Elizabeth Jennings Graham Educator of the Year award at the New York Game Awards.
"Using video games as a catalyst to teach students about storytelling and relationship building was fundamental to my approach as a teacher," he said. "I'm so grateful to be able to expand that to support more underserved communities through this role and build upon this incredible mission that Harold started."
The NYVCC was founded by Goldberg in 2012 as a non-profit organisation promoting education for video games, writing, and journalism in New York City.
"As our educator of the year for 2023, we were blown away by his compassion and dedication to his students at Mott Hall III as well as his love for video games," Goldberg said in response to O'Callaghan's appointment. "I'm so proud of what we've been able to build with NYVGCC, and I look forward to seeing how Ryan helps grow this non-profit as we look to the future."
The 12th New York Game Awards took place earlier this year, with FromSoftware's Elden Ring and Poncle's Vampire Survivors taking home awards.
In September 2019, former president of Nintendo of America Reggie Fils-Aimé joined the NYVGCC having previously been involved with the non-profit and its advocacy work.
Sign up for the GI Daily here to get the biggest news straight to your inbox