New VP of American sales for CI Games
Frank Chiechi joins Lords of the Fallen studio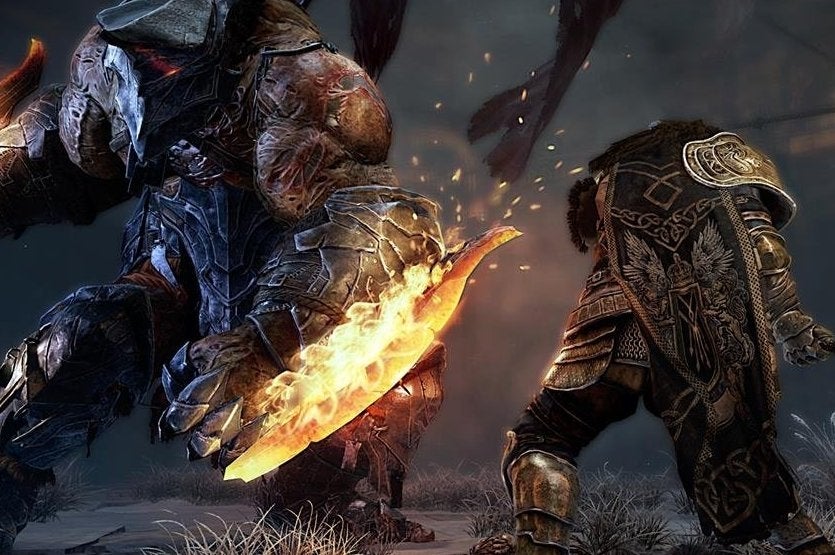 Lords of the Fallen and the Sniper: Ghost Warrior studio CI Games has splashed out on a new vice president of sales for North and South America in Frank Chiechi.
"CI Games is a studio that is growing at a rapid pace and I look forward to lending a hand in continuing to build the business in the Americas," said the new arrival.
Chiechi previously spent close to ten years at Sega as a sales director. He's also worked with Ubisoft, Majesco and Acclaim.
"Frank brings the wealth of experience that we need to help take CI Games and our franchises to the next level," added CEO Marek Tyminski.
"With the huge success of our first triple-A title, Lords of the Fallen, and with the investment we've made in our next title, Sniper: Ghost Warrior 3, we are building a global operations team and Frank will play an integral part in it."