Nintendo teases Switch peripheral focused on physical exercise
New controller extends motion control functions of the Switch console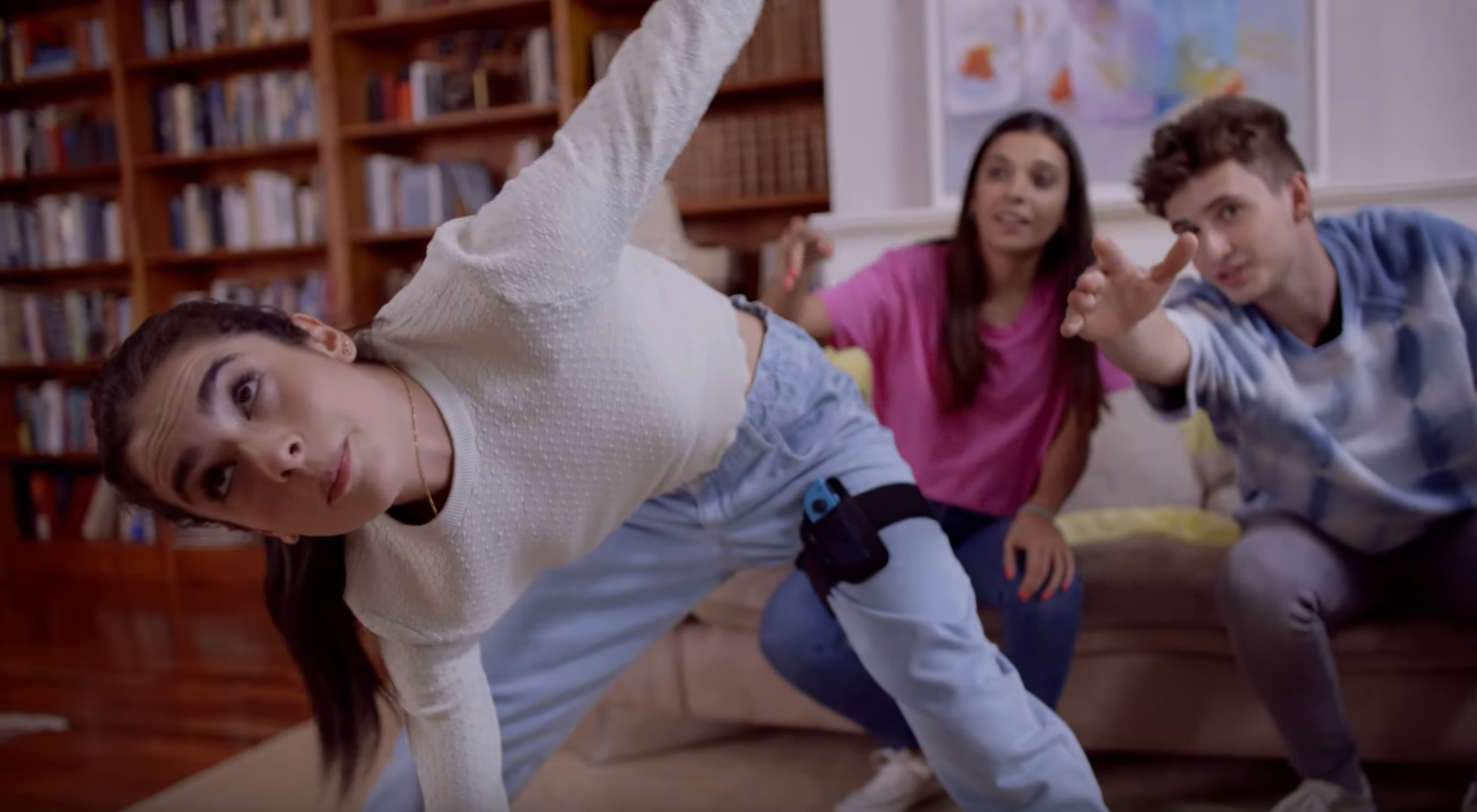 Nintendo has teased a new peripheral for its Switch console, which seems to amplify and extend its motion control functions.
Yesterday, Nintendo released a video that shows the new controller in action. The peripheral is split into two parts: a wheel and a strap, each of which can house a Joy-Con controller.
The video depicts people in various countries using the controllers, with the wheel gripped in the hands and the strap attached to the thigh. Many of these activities involve physical exercise: running, stretching, aerobics, and adopting yoga-like positions.
Nintendo will reveal more details on September 12, but the very fact that the name and precise nature of the controller were not included is significant in itself. A teaser preceding a full announcement is a tactic often employed with products considered to be a major launch.
The physical exercise depicted in the video is also familiar territory for Nintendo, the most obvious example being Wii Fit, which was a huge hit back in 2008. Since then, the Japanese company has made frequent references to its interest in promoting health and quality of life through its products.
In 2014, former president Satoru Iwata proposed a whole "integrated hardware-software platform business" around these values. This included a "sleep monitor" product that ultimately never materialised.