New studio Social First raises $2.5m
Finnish startup led by Kukouri executives aims to create new titles focused on social elements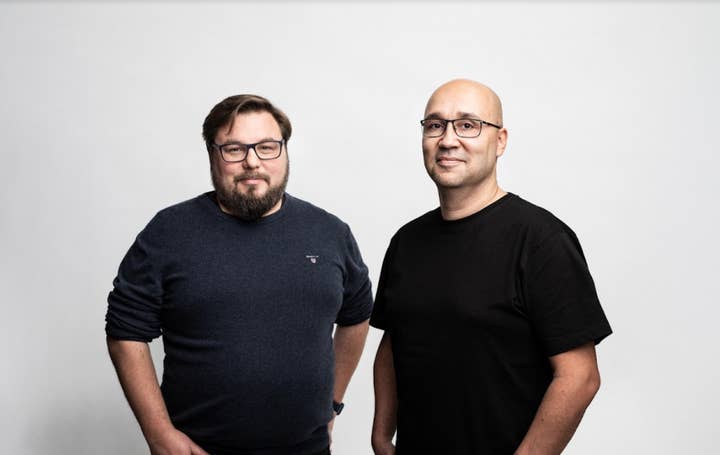 New development outfit Social First has raised $2.5 million in pre-seed investment to fund a new wave of cross-platform multiplayer games.
The investment was backed by Play Ventures, as well as a separate syndicate led by Play Ventures partner Joakim Achrén.
Social First was established in late 2021 by Kim Soares, founder and CEO of mobile studio Kukouri, and COO Mikko Kähärä.
The team also includes other industry veterans with collaborative experience across several studios, including Kukouri, Paradox, Ubisoft, Nitro Games and Housemarque.
"Social gaming is growing rapidly and our team is very experienced in creating social cross-platform games with strong communities that enable people all over the world to form friendships that can last a lifetime," said Social First co-founder Kim Soares.
"Combining that into games that are designed to be played for a decade or more, and taking into account other new and emerging technological possibilities, we saw an opportunity to ride a perfect storm and really make a huge impact in the games industry."