New SPAC outfit UTA Acquisition launches, led by Reggie Fils-Aimé
Company expected to be listed on NASDAQ from December 2 with $200 million IPO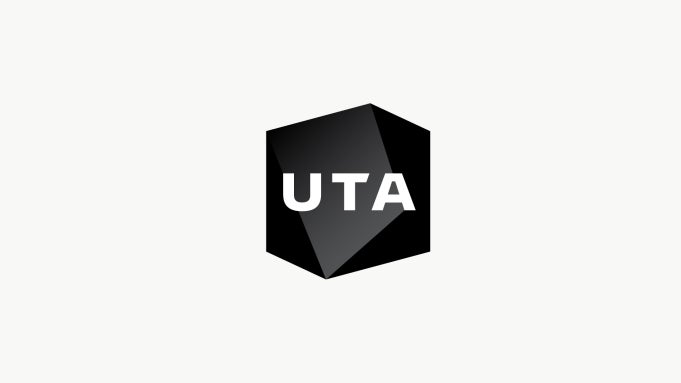 United Talent Agency (UTA) has announced its intention to raise $200 million for a new special purpose acquisition company, UTA Acquisition.
The company, headed by former Nintendo president Reggie Fils-Aimé, is launching 20 million shares at a price of $10 each, totalling $200 million.
The units are expected to be listed on NASDAQ from December 2.
While Fils-Aimé serves as chairman of the company, the management team also includes Co-CEO Jamie Sharp, former business development manager at Google. They are joined by co-CEO and director Clinton Foy, partner of venture capital at UTA, and Ophir Lupu, head of video games at UTA.
Fils-Aimé retired from Nintendo back in 2019, but has served as an advisor at several firms since. In March this year, he announced his intent to leave his position on the GameStop board after a one year tenure.
Back in October, esports organisation Faze Clan also went public with a $1 billion valuation, alongside a merger with SPAC outfit B.Riley Principal.