Faze Clan goes public with $1bn valuation
Merger with special purpose acquisition company estimated to bring in $291 million to fuel growth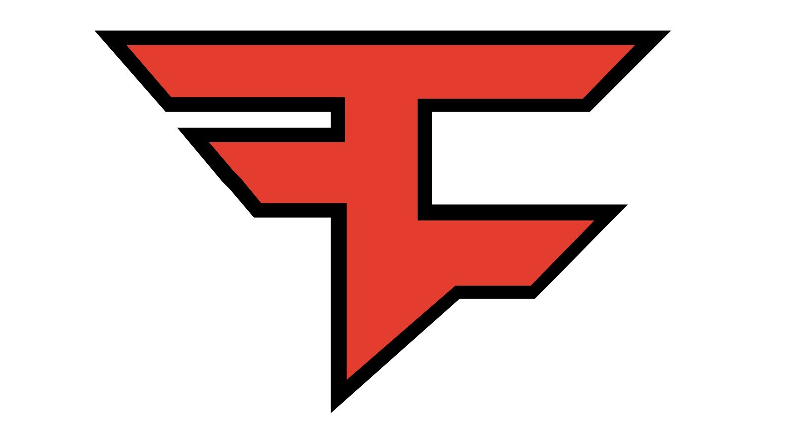 Gaming and esports outfit Faze Clan has announced a merger with special purpose acquisition company B. Riley Principal that will see the firm go public on the NASDAQ.
As part of the merger, the company will receive approximately $291 million, which will be used to "fund organised and inorganic growth... across content, gaming, entertainment, consumer products and the metaverse."
Upon closing, Faze Clan is expecting to have an implied equity valuation of approximately $1 billion.
It will change its name to Faze Holdings Inc, and be listed as FAZE on the exchange.
"In our short history, we have evolved from a disruptive content generator to one of the world's most decorated and successful esports franchises, and now into one of the younger generations' most recognised and followed brands globally," said Faze Clan CEO Lee Trink.
"We believe Faze Clan is becoming the voice of youth culture, a brand that sits at the nexus of content, gaming, entertainment and lifestyle in the digital-native world. This transaction will provide us capital and access to the public markets, which will help us accelerate the expansion of our multi-platform and monetisation strategy."