New Singapore office for Gamevil
"A significant step for Gamevil to increase its global reach"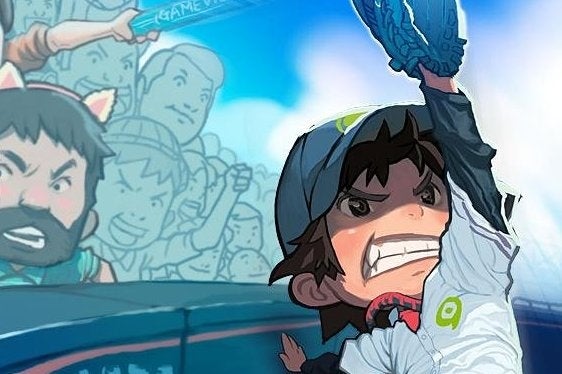 Mobile game publisher Gamevil is opening a new branch in Singapore, establishing a Southeast Asian base for the company. It joins the company's Seoul, Los Angeles, and Beijing operations.
"Southeast Asia is one of the fastest growing markets in the world in terms of smartphone penetration and has a solid history of gaming on multiple platforms," commented president of Gamevil USA Kyu Lee.
"With the establishment of our Southeast Asian offices, we will keep providing local language and live support to gamers in the entire region."
The company was founded in 2000 and its titles include Baseball Superstars (which has over 45 million downloads) and Darkness Reborn, which is currently in closed beta. Overall the company boasts more than 400 million game downloads.
"[It's] truly a significant step for Gamevil to increase its global reach and Asia Pacific footprint, which is decisive for developer partners and for the huge player base in the region," added the MD of the new branch, Asia Joerg Tente.
"Luckily, we can build upon the company's excellent reputation and grow off of fully localized products and services. Gamers in Southeast Asia can expect some stunning things to come their way."