Gamevil acquires Com2uS
Korean mobile publisher taking over one of its earliest competitors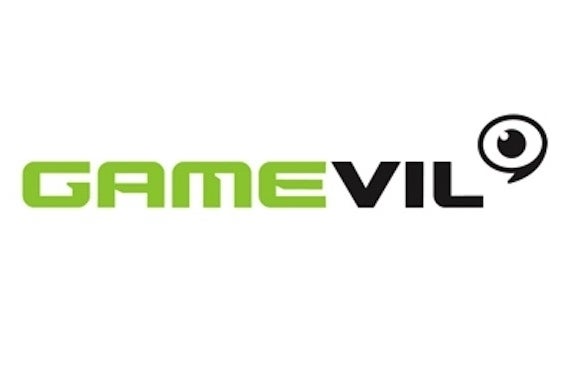 Korean mobile publisher Gamevil has acquired one of its oldest rivals, Seoul-based Com2uS. Gamevil today announced that it purchased shares and control in Com2uS from that firm's majority shareholders on October 3.
Although Gamevil is the acquiring party in this transaction, it actually did less business than Com2uS last year. Gamevil reported full-year revenues of KRW 70.2 billion ($65.5 million), compared to Com2uS' full-year haul of KRW 76.9 billion ($71.8 million).
Gamevil is also the younger of the two companies, though both are among the oldest mobile publishers on the market. Gamevil was formed in 2000, while Com2uS was established in the summer of 1998. Gamevil's catalog features franchises like Baseball Superstars and Zenonia, and Com2uS is known for titles like Heroes War, Tiny Pop, and Tiny Farm.
Despite its Korean roots, Com2uS has a global footprint and should further Gamevil's international ambitions. Earlier this year, Gamevil detailed plans to invest $130 million in other companies and new projects, as well as local and international talent acquisitions.