Gamevil seeks growth in SE Asia
South Korean firm makes strategic investment in Thai publisher GMT Soft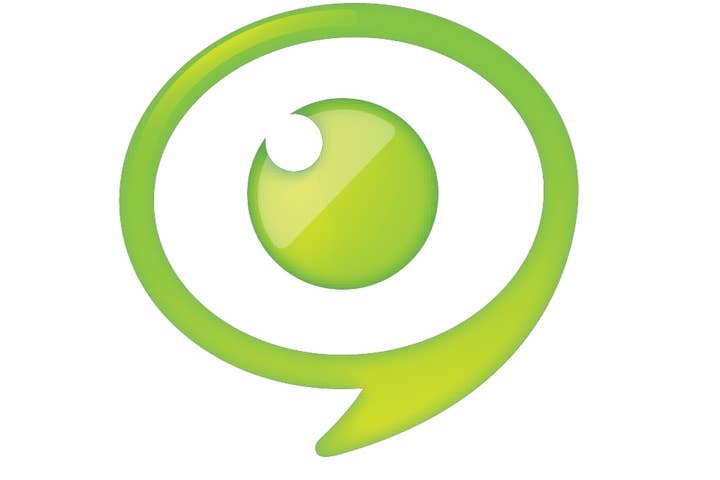 Gamevil has strengthened its position in Southeast Asia with a strategic investment in GMT Soft.
GMT Soft is a strategic affiliate of CMT Thai Co., a mobile games publisher that Gamevil has worked with frequently in the past. The investment - an undisclosed sum - is part of a strategy to capture the emerging market for games in Thailand and Southeast Asia.
Gamevil claims that its highest rates of growth worldwide are in Southeast Asian territories, specifically Thailand, Vietnam, Indonesia and Singapore.
Gamevil has been particularly active in M&A of late, after pledging $130 million to fund its global expansion in June. It has acquired two developers this month alone - Com2uS and Nine Wheels - and has promise, "continued, aggressive investments into companies, projects, and talent acquisitions."