New Seattle studio for Gameloft
Michael Fitch to manage team, focus on mid-core, social games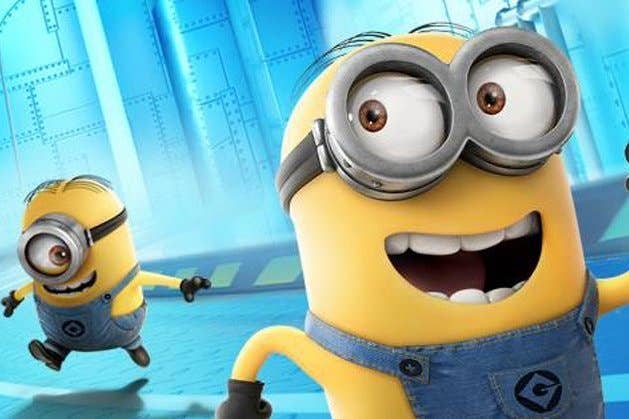 Publisher Gameloft is expanding its social gaming empire with the addition of a new Seattle studio headed up by studio manager Michael Fitch.
"Our vision for this studio is to create a higher standard for the intersection of online, competitive, and socially integrated games," commented Fitch.
"The mobile platform brings unique opportunities with its always-available experiences. We look forward to bringing great games to market."
Fitch joined Gameloft in August and prior to that founded games consultancy Better Realities. He's also been an executive producer with Tencent and Stomp Games and spent four years as director of creative management with THQ.
The company describes the studio's focus as mid-core, social games and is currently recruiting.