New S. Korean legislation groups games with alcohol and drugs
MP proposes bill that would give government control over production, distribution and marketing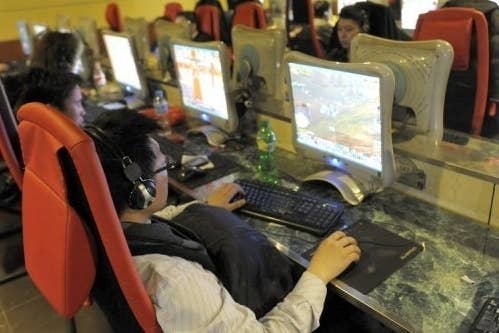 A South Korean politician has proposed new legislation that would see online games regulated in the same way as drugs, alcohol and gambling.
According to a report from Inews24, translated by Kotaku, conservative MP Shin Eui-jin has placed games in the same category as drugs and alcohol on the grounds that all of them have addictive qualities.
The bill states that, "the governing body shall have the right to regulate manufacturing, distribution and sale of addictive substances and can also limit promotion of them as well."
The content of the bill is broadly in line with the previous administration's view of online gaming. At present, Shin Eui-Jin has the backing of 14 other representatives of the South Korean National Assembly.