New publisher for Future's CVG and GamesRadar
Keith Walker takes on responsibilities as part of head of digital role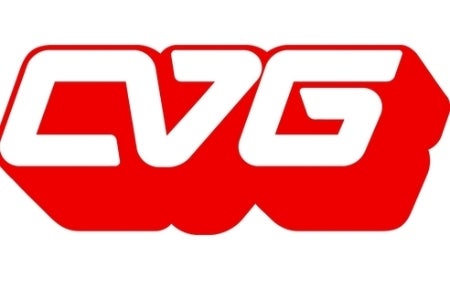 Keith Walker is the new publisher for Future's CVG and GamesRadar sites, as part of his promotion to head of digital within the group.
Previously head of audience development for the Entertainment Group, Walker already has experience working with CVG and GamesRadar having been with the publisher since April this year. He was previously editor of nuts.co.uk at IPC.
"Our internationally famous entertainment brands are already delivering fantastic growth in reach and engagement," said Clair Porteous.
"As we continue drive and accelerate digital growth in the Entertainment Group, Keith's proven experience makes him the perfect candidate to push this agenda forward."