New partnership for Little Orbit and COKeM
Distribution deal for titles like Adventure Time: The Secret of the Nameless Kingdom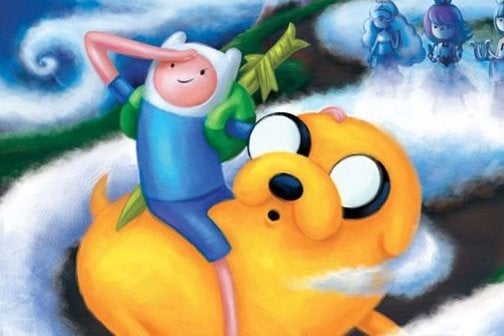 Little Orbit has signed a new deal that will see COKeM International distribute the brand's titles in North America.
"We continue to be heavily focused on retail products in addition to our digital lineup, so we are looking forward to taking advantage of the energy and innovation our new distributor, COKeM, brings to the table," said CEO Matt Scott.
"We are working with our partners to create truly transmedia experiences and we are genuinely excited about the properties we are working on right now to launch later this year. We look forward to announcing them all very soon."
Little Orbit's past titles include Barbie Dreamhouse Party, Adventure Time: The Secret of the Nameless Kingdom and Monster High Skultimate Roller Maze. Last year it snapped up developer Vicious Cycle Software.
"The retail space in 2015 and beyond is rapidly changing and COKeM has been successful in constantly innovating and moving with the industry needs, just like Little Orbit who continually has their pulse on the latest and great licenses out there," added COKeM's Chris Armstrong.
Namco Bandai Games Europe will distribute the titles in Eurpean territories. Solutions 2 GO will still distribute the lineup in Canada.