New offices in Mexico, India for Square Enix
Mobile-specific studios looking to break growth markets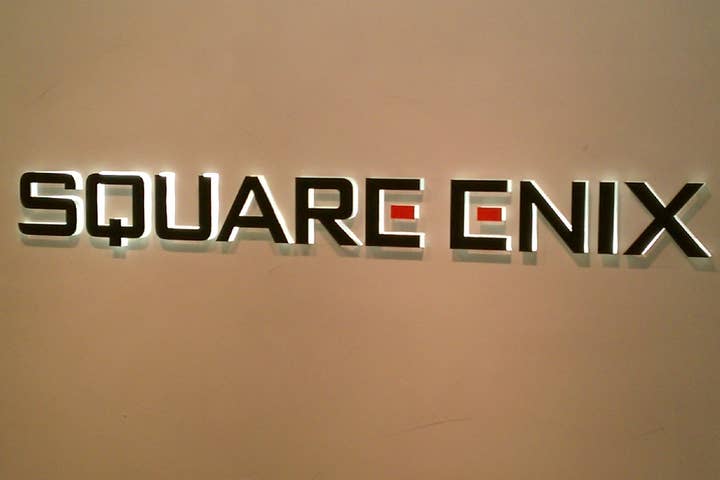 Square Enix is opening new mobile development studios in both India and Mexico, GamesIndustry International has learned, which will focus on "newly developed mobile content."
It's unclear as to how large an investment each office represents, nor how many staff they'll eventually employ, but Square Enix seems to be aiming to break two emerging markets with bespoke content.
"We (Square Enix) have set up offices in Latin America (Mexico) and India as we see good potential in both markets," reads a statement from the publisher. "Specifically we are looking to secure early entry into each market with newly developed mobile content. It's relatively early days for us there and we'll keep you updated."
Whilst China is the world's largest smartphone market, Colombia is reckoned to be the fastest growing, with Venezula and Chile also expanding fast. India's vast population also puts it in contention for both growth and eventual size, with 19 million active smart devices in the country already.