China passes US as world's biggest smart device market
209 per cent year-on-year growth puts China in an unassailable position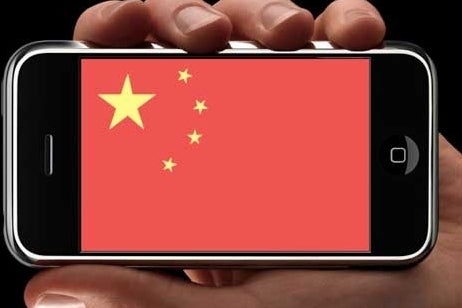 China has overtaken the US as the world's biggest smart device market for the first time.
According to new data from Flurry, China will close out February with 246 million active smart devices - 16 million more than the US. China was still trailing in second as recently as the end of January, but the rate of growth in the country's smart device market carried it past the US, and that gap is likely to widen from here.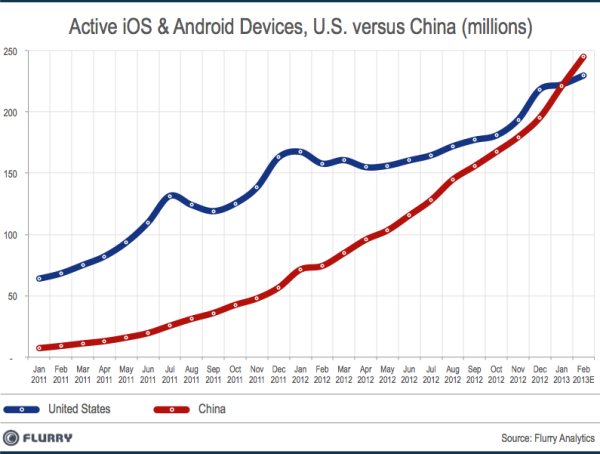 China became the world's fastest growing smart device market in February 2012. It has added 150 million devices since then, at a year-on-year growth rate of 209 per cent. Indeed, China is the only major smart device market among the 12 fastest growing countries for active devices, so it's lead could soon become as intimidating as that held by the US a few years ago.
"China has over 1.3 billion people while the U.S. has just over 310 million. Considering that the U.S. has the world's 3rd largest population, the only other country that could feasibly overtake China sometime in the future is India, with a population of just over 1.2 billion," Flurry's report states.
"However, with only 19 million active smart devices in India, China will not likely see competition from India for many years."