New head of PR for Jagex
Sam Forrest joins Runescape studio after 9 years with THQ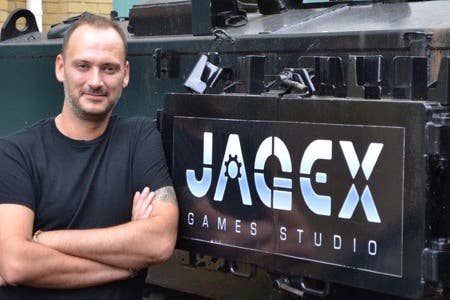 Jagex has a new director of PR in the shape of Sam Forrest, formerly the head of PR, UK and Europe at THQ.
"It's great to be joining Jagex at a time when both the department and the company are in the process of rapidly expanding," he said.
"This role presents a real opportunity to solidify Jagex's reputation with the launch of such a prestigious IP as Transformers and I look forward to the opportunity to expand Jagex's PR footprint out into wider Europe with the recruitment of leading PR agencies across the European territories."
As well as nine years with THQ Forrest saw action at SCi Games and Activision. In his new role he'll oversee the full Jagex portfolio, from MMO Runescape to the upcoming Transformers MMO.
"It's with great pleasure that we welcome Sam to Jagex's marketing team," added Jagex CMO David Solari, who joined the company in February.
"The director of PR role is pivotal for us and Sam's wealth of knowledge and experience is just what we need as we embark on one of the most important periods of growth in Jagex's history. In his role, Sam will be supporting the launch of Trransformers Universe, continuing to promote the record-breaking RuneScape, plus the launch of two unannounced projects."
Forrest joins Robert Kinder, who joined in April as brand director.