Jagex names new Brand Director
Jagex regains Robert Kinder after stints at Codemasters and Green Man Gaming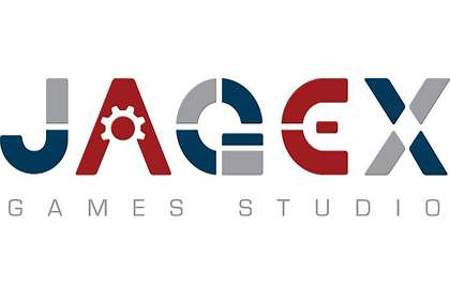 The studio behind RuneScape has announced the hiring of a new brand director. Robert Kinder has returned to Jagex to oversee 3rd party product marketing and development at the UK's largest independent game developer and publisher.
"We're really pleased to be welcoming Robert back into the Jagex marketing team," said Jagex CMO David Solari. "We have some big plans for 2012 and beyond and Robert will be able to utilize his specialties to ensure that our games will reach their full potential. Over recent years Robert has gained a great deal of digital marketing experience and I am confident that his knowledge and experience of launching numerous top selling titles will be a massive asset to Jagex as we strive to become the dominant force in UK digital gaming."
Kinder, who has extensive experience in the business at companies like Codemasters and Green Man Gaming, added that "Jagex has developed into one of the big success stories of independent British game development, and I'm delighted to be returning to the place I began my career. There is an abundance of incredible talent within the company, and I'm looking forward to working them to develop new, groundbreaking online gaming experiences."