New creative director for Dovetail Games
Chris Roberts is latest hire for Train Simulator developer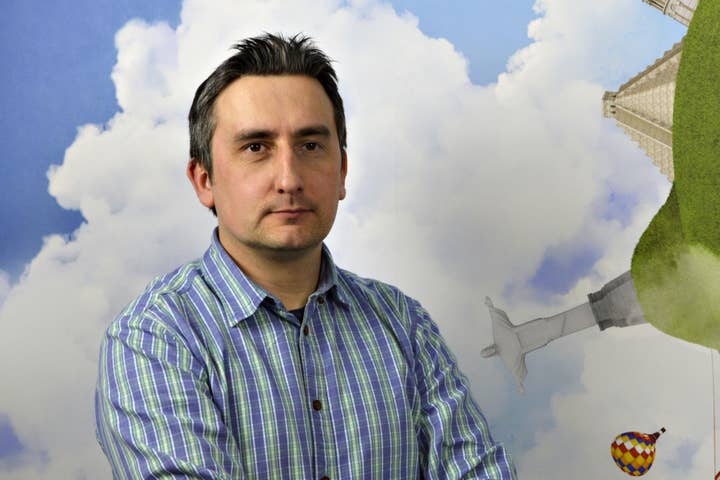 Dovetail Games, formerly RailSimulator.com, is continuing its recent recruitment drive with the appointment of Chris Roberts as creative director.
"The environment that Dovetail has created in its Kent-based studio is a really creative and inspiring one" he said.
"There is a very talented team there which is committed to producing high quality simulation products and there's a lot of excitement as the studio starts to move into new areas and develop for new platforms. It's something I'm delighted to become a part of. I can't wait to combine my love of simulations with my experience of developing AAA entertainment software to create something special."
Roberts has more than 17 years of experience in the industry with studios like Electronic Arts and the home of Burnout, Criterion, and has worked on a range of titles like Need for Speed: Rivals, Need for Speed: Most Wanted, Harry Potter and helicopter flight simulator Team Apache.
"It's a pleasure to be welcoming Chris to the team; he is a highly regarded individual within the games development community," added vice president of HR, Gemma Johnson-Brown.
"He has the skills and experience to build a world-class creative team that will enable us to deliver the highest quality products as we diversify into new areas of simulation."
In December the studio revealed its rebrand and that it was planning to create new simulation experiences outside the world of trains. Roberts's previous work hints that automobiles could be one of those possible experiences.