Railsimulator.com becomes Dovetail Games
Rob O'Farrell joins as company prepares to expand beyond trains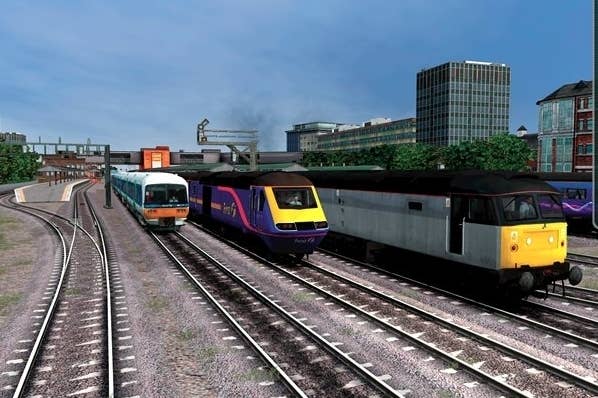 Railsimulator.com is preparing to expand its portfolio beyond its collection of train simulation titles, and has rebranded itself as Dovetail Games as part of that transition. It's also hired Rob O'Farrell, formerly of EA, as a new executive producer.
"Whilst we're not yet in a position to announce our next project, what we can tell you is that our teams here have been exploring a number of options over the past few months and we have a clear vision of the direction in which we're looking to take our expansion," CEO Paul Jackson told GamesIndustry International.
"We like producing products which are enjoyed by a passionate consumer base, and can be customised to each player's individual interests"
"We plan to stay within the simulation space, as this is where both our interests and experience as a business lie. We are strong supporters of 'digital hobbies'; we like producing products which are enjoyed by a passionate consumer base, and can be customised to each player's individual interests. Therefore, continuing along this path, but expanding into new areas of simulation seemed like the perfect starting point from which to grow the business."
New hire O'Farrell will play a pivotal role in that growth, using his experience in the industry which includes almost 14 years at EA working on titles like Burnout Legends and Need For Speed: Most Wanted.
"Rob has an incredible amount of experience in building successful development teams and delivering high quality entertainment experiences, and he will report into our outstanding CTO, Tim Gatland," said Jackson.
"Whilst we may be operating in specific gaming market niches, we are heavily focused on delivering premium quality products and Rob is the best person to take our development forward into new areas. He also has a wealth of knowledge when it comes to multi-platform development, something that will become increasingly important to us in 2014 and beyond."
The transition will see the team of over 60 staff grow in size, with Dovetail currently on the lookout for more next-gen talent to add to its skillset as it looks to expand beyond PC gaming and into consoles.
"We are actively recruiting for development talent to work on our next project, which will enable us to build on the talented pool of people that we already have at the studio. We've successfully navigated the PC platform, which has allowed us to create a strong, bespoke experience. Now as we move into multi-platform development, next generation experience will be key in engineering, art, design and audio."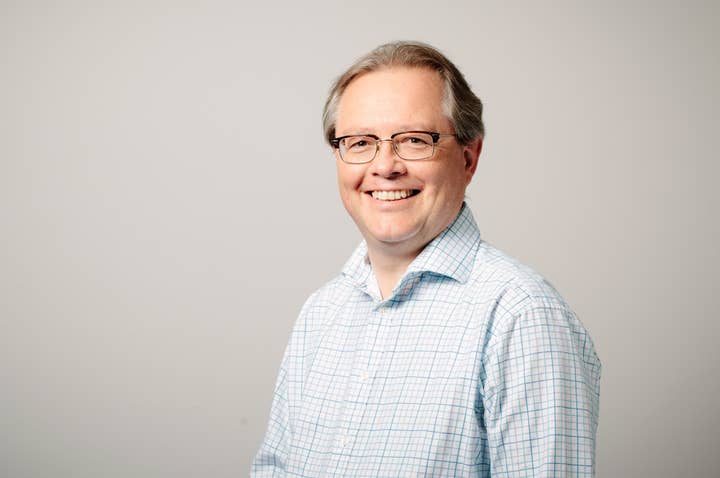 Railsimulator.com launched in 2009 with Train Simulator which offers rail fans the chance to drive a huge number of specific engines, and focuses on accuracy and attention to detail. When Jackson spoke to GamesIndustry International earlier this year he said ""I kind of expect us to be just like Coca-Cola, a niche business with millions of customers," and revealed the community was growing by around 50 per cent a year.
"Not only are we going to 'wake-up' the simulation genre, but we want to set the quality benchmark," said O'Farrell of his new company.
"Using cutting-edge technology, our aim is to deliver realistic simulation experiences filled with fun and challenging gameplay, supported by breath-taking visuals. We want to take our players on an exciting journey and give them the tools to fulfil their gaming ambitions."