Dovetail Games VP Lizzie Wilding has died
Simulator developer and publisher pays tribute to "a wise, caring, witty, fearless woman"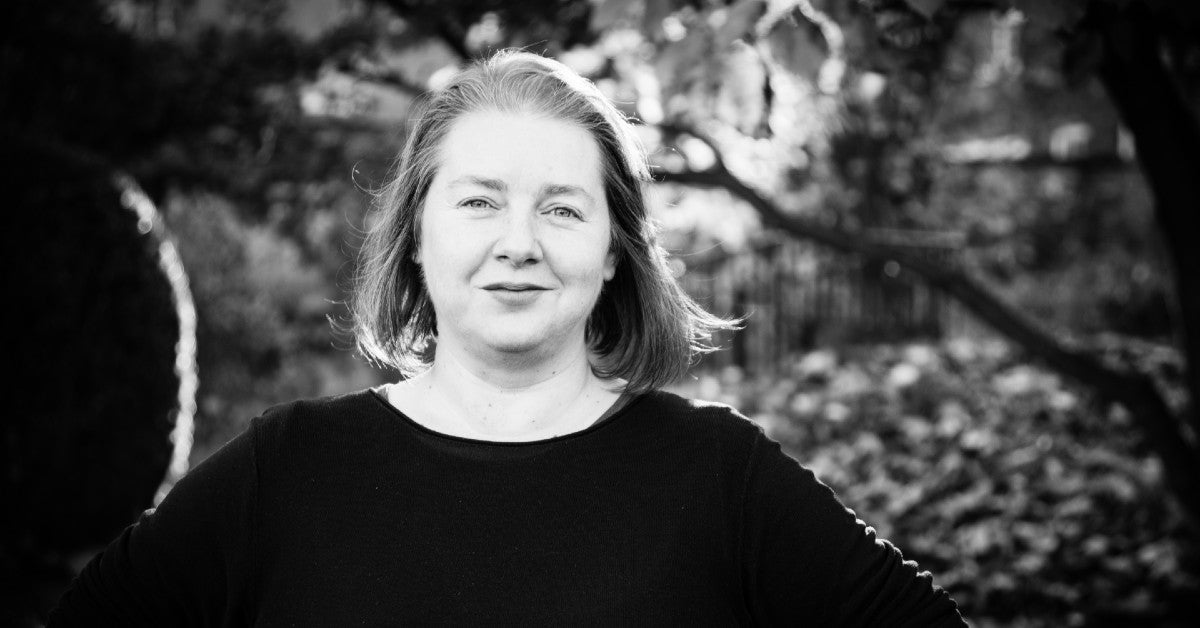 Lizzie Wilding, vice president of commercial operations at Dovetail Games, has died.
According to a message from Dovetail, she passed away on Thursday, May 26 after a "brief and valiant battle" against colon cancer.
She is survived by her husband Sam and their five children, her mother, uncle and grandfather.
Wilding had been at Dovetail Games for more than five years, originally as vice president of publishing before taking over commercial operations last year.
Prior to this, she worked in primarily marketing positions at PlayStation, Jagex, Codemasters, NaturalMotion, Gremlin Interactive and spent over eight years in various roles at Electronic Arts.
"Lizzie was a wise, caring, witty, fearless woman who we shall remember with great fondness and love," Dovetail Games said in a statement.
"She was passionate about this industry and its people. She was an avid gamer, who always put players first and loved nothing more than making them happy by providing engaging, fun experiences."
The company added: "Although she shied away from the limelight, she was always there when you needed advice --- or just a damned good laugh --- and we know that many turned to her as a mentor and guide, particularly on topics related to resilience and 'topping up the tank.'"
"Her light shone brightly at Dovetail and she leaves a hole not only with us but in the wider industry. She will be greatly missed."