New Brighton studio for Mediatonic
Mobile, free-to-play and cross platform developer to create 50 jobs this year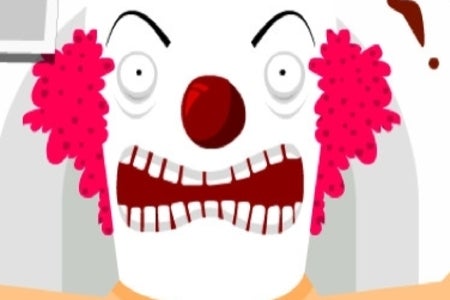 UK developer Mediatonic has expanded its operations with a brand new studio in Brighton, a move that will create 50 new positions within the company.
"Having lived in Brighton and Hove for many years it's obvious how much creative and technical talent can be found on the doorstep," said CEO Dave Bailey.
"Plus, a city this vibrant makes an awesome setting for making games."
The new office will focus on live operations, cloud infrastructure and analytics for Mediatonic's mobile, free-to-play and cross platform products, which include Monsters (Probably) Stole My Princess, Foul Play and Superbia.
The company has already seen substantial growth this year, moving its London office to larger premises.