Fall Guys Switch and Xbox ports delayed
Cross-platform play is still on the way, but a release date has not been set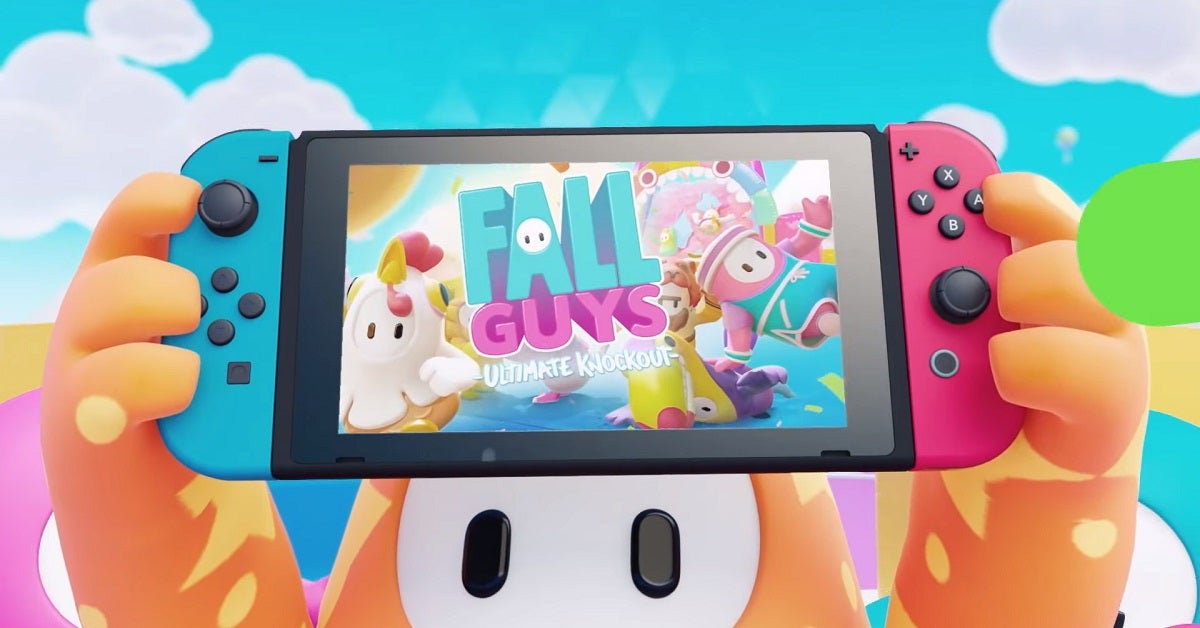 The release of Fall Guys for the Xbox and Nintendo Switch has been delayed indefinitely.
In a blog post, Mediatonic stated that the previously announced summer 2021 release period was "unfortunately just too soon" for the development team to hit.
However, the company is still pushing on with developing cross-platform play, which it aims to have implemented by the time Fall Guys is ready to launch on Switch and Xbox, if not sooner.
The game is still rolling out regular content updates, including a handful of new squad-based game modes as part of Season 4. It's currently available on PlayStation 4, as well as Steam and the Epic Games Store.
Fall Guys recently became part of Epic Games following the acquisition of Mediatonic parent firm, Tonic Games Group.
Despite the company's penchant for PC exclusives and a disinclination to put flagship title Fortnite on Steam, Epic stated that it wouldn't be pulling Fall Guys from any storefronts and "will continue to invest in making the game a great experience for players across platforms."