Fall Guys is coming to mobile in China
Update: Mediatonic confirmed Fall Guys will get a mobile release in China, but it looks like other territories will have to wait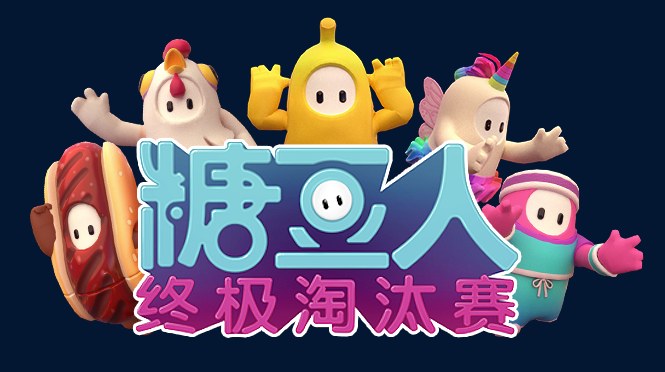 Update, August 24, 2020: Mediatonic confirmed in a statement to GamesIndustry.biz that Fall Guys is indeed coming to mobile in China, courtesy of Bilibili. But it looks like there's no other mobile version in the works at the moment.
The studio's co-founder, Paul Croft, said: "We can confirm Bilibili have secured publishing rights to a mobile version in China. As you can imagine, we've had a lot of questions about platforms since launch, and of course we'd love to release on more platforms in the future but for now we're focusing our efforts on PC and PS4."
Original story, August 24, 2020: Chinese company Bilibili has reportedly secured the rights to publish battle royale hit Fall Guys on mobile in China.
The news was shared on Twitter by Daniel Ahmad, senior analyst at Niko Partners, who found a product page for the title on Bilibili's website.
The page shows a trailer for Mediatonic's game, and presents Bilibili as Fall Guys' "exclusive agent" for mobile in mainland China (translation via Google). Some introductory text about the title is also partly attributed to Fall Guys' creative director Jeff Tanton.
Fall Guys is called 'Jelly Bean Man: Ultimate Knock Out' in China and is already available on PS4 and PC.
Mediatonic has yet to confirm this mobile version of Fall Guys in the country, but it's worth noting that the game was showcased at Bilibili World in early August, as seen on the game's Twitter account. GamesIndustry.biz has reached out to Mediatonic for comments.
Bilibili is primarily a video sharing website, but is also a games publisher that owns several esports teams.
Mediatonic clarified just last week that there was no mobile version of Fall Guys and that any ads for it were a "scam," after several YouTube videos were claiming the opposite.
Fall Guys released in early August and instantly became a hit, reaching 1.5 million players in 24 hours.