New board chairman for Gamigo
And "refocus of the business" reflects change in strategy for German company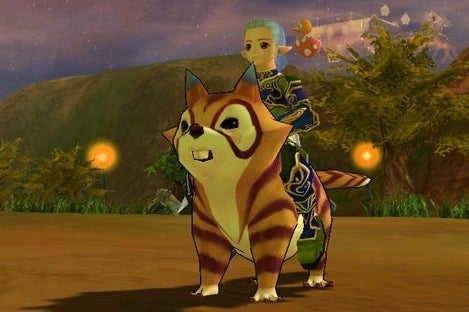 Remco Westermann has been appointed as chairman of the executive board for online gaming company Gamigo.
"I look forward to running Gamigo AG. With a top-quality portfolio of MMOG games and a superb team, Gamigo AG is brilliantly positioned in the growing market of online games," said Westermann.
"We expect a return to profitable growth in the first quarter of 2013 after implementing a refocus of the business."
Last October Gamigo was sold by owner and multimedia company Axel Springer to investment firm Samarion. With this change has come a change of strategy, namely a stronger focus on a smaller number of MMOs.
Other changes to the company's executive team include the resignation of Rainer Markussen from the executive board.
Westermann, was formerly the founder and chairman of Bob Mobile, a ringtones, wallpapers and mobile software company based in Germany.