Gamigo now owned by Samarion S.E.
German online gaming company sold by Axel Springer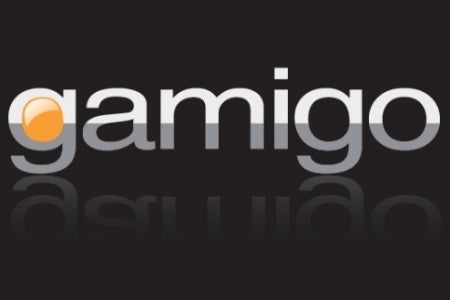 The German online game publisher Gamigo is now entirely owned by investment company, Samarion S.E..
Samarion follows the multimedia company Axel Springer in ownership of Gamigo. A representative from Samarion stated that the acquisition will help strengthen the company's position in the online gaming market, as well as giving Gamigo better opportunities for future growth.
"With Samarion S.E. we want to strengthen our focus and make use of future growth opportunities, also through the consolidation of our market segment of online gaming," said Gamigo CMO Patrick Streppel.
Axel Springer has owned a stake in Gamigo since 2000, and acquired it outright in 2009. It will now concentrate on its core businesses: content portals, marketing and classifieds portals.