Gamigo forms new launch department in publishing expansion
Kalypso's Marcus Behrens and ZeniMax's Marc Berekoven join to lead MMO firm's new team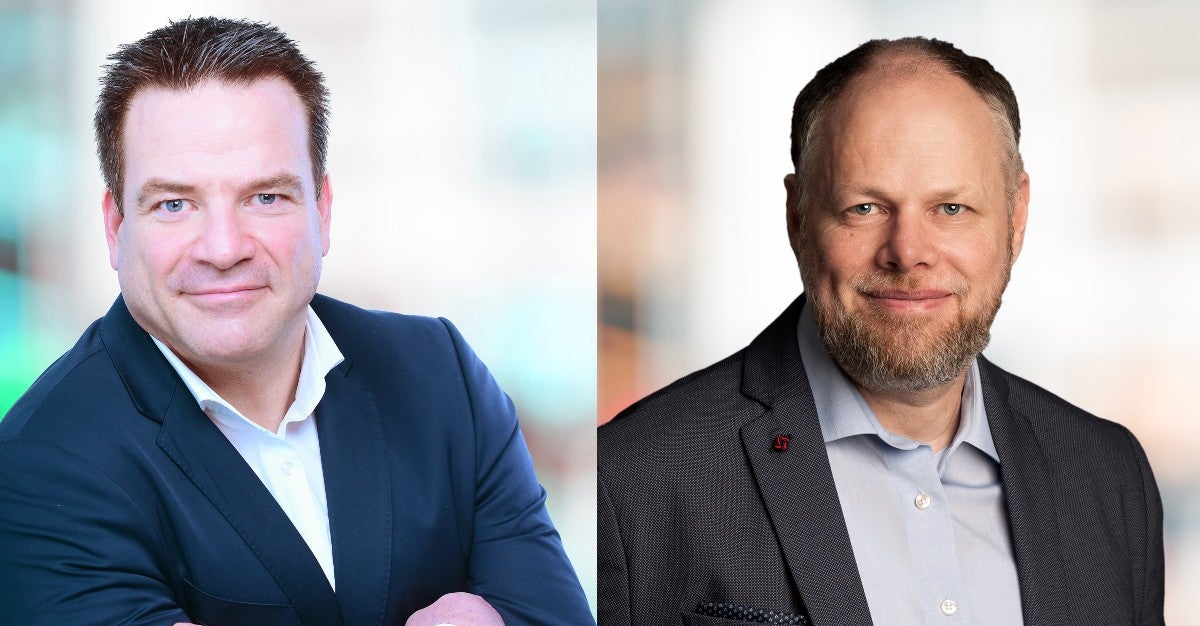 Gamigo is preparing to ramp up its efforts in MMO publisher with the formation of a new launch department.
The team will be directly responsible for bringing new titles to the market and providing publishing support for any developers that sign with Gamigo.
The launch department will be led by director of publishing Marcus Behrens and director of marketing Marc Berekoven.
Behrens joined Gamigo earlier this month from Kalypso Media, where he was publishing director for mobile and head of business development. Prior to his seven years at Kalypso, he has worked at Bigpoint and Eidos.
Meanwhile, Berekoven joined in December after three years as head of business development at German online games magazine 4Players. Before this, he spent six years at ZeniMax Media, as well as holding positions at firms such as NCsoft.
The first title to be handled by Gamigo's new launch department will be MMORPG Fractured Online, developed by Dynamight Studios.