gamigo AG names co-CEOs
Chairman of the board Remco Westermann now splitting duties with ex-net mobile AG CEO Theodor Niehues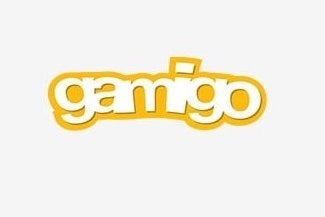 Fiesta Online publisher gamigo AG today announced a shakeup to its senior ranks. The company has tapped former net mobile AG CEO Theodor Niehues to share co-CEO duties with chairman of the board and former sole-CEO Remco Westermann.
One of Niehues' stated goals for gamigo AG is to "intensify communication with the capital market" and provide shareholders with greater transparency.
"Our platform strategy perfectly complements the existing area of publishing and enables accelerated, profitable growth with a solid foundation," Niehues said. "Good communication with the financial market is of great importance here. We believe that investors place greater importance on sound, regular company information than assessments by rating agencies. We therefore emphasize that aspect in order to meet the challenges of market changes."
In addition to Fiesta Online, gamigo AG operates a handful of free-to-play downloadable and browser games with more than 16 million registered accounts worldwide. The company employs 100 people split between locations in Hamburg, Berlin, San Francisco, and Seoul.