New audio studio for Improbable
Portable facility the latest addition to simulation empire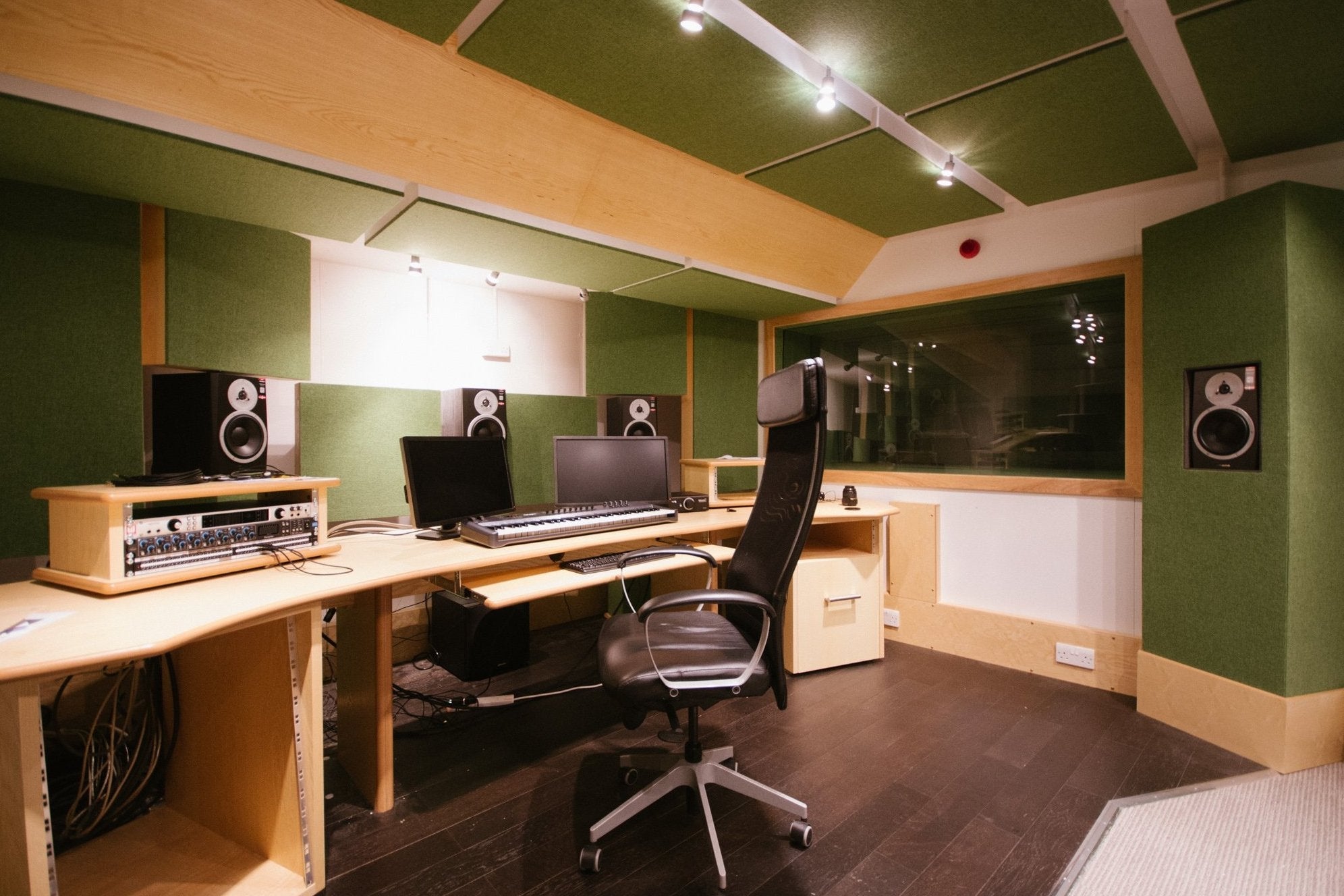 Simulation obsessed tech company Improbable has expanded and now has a new, state of the art audio facility to play with at its London headquarters.
The audio set up was created by The Studio People Ltd and comes with a very specific USP - it can be transported easily should Improbable move to new premises.
"The Studio People have built an amazing fully demountable facility here which is a self-contained hybrid, combining the best of the digital and analog worlds which enables us to put a new spin on proven recording and sound design practices and maximises our ability to try and innovate with minimum fuss," said Lewis James, one of Improbable's latest hires and formerly the audio director on Killzone: Shadowfall.
"This makes it easy for us to record and make large amounts of game ready content in a fraction of the time it would normally take. The space itself has an amazingly clean and true sound, with the added bonus that we can pack it all up and ship it off to a new premises if we move."
Improbable hopes to revolutionise online games and open worlds with its simulation engine. To read more about its aims and ethos check out Gamesindustry.biz's interview with its CEO, Herman Narula.