Improbable grows with award-winning sound designer
Killzone: Shadowfall audio director Lewis James joins London start-up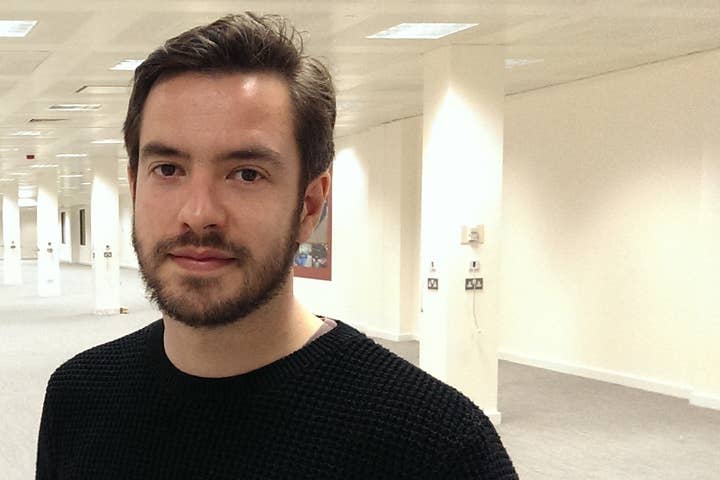 New London studio Improbable is adding to its impressive roster of industry veterans with the appointment of award-winning sound designer Lewis James.
James told GamesIndustry International that the role offered new opportunities and challenges.
"We have a pretty unique opportunity to do something on a totally different scale with sound for this upcoming project, and it's the fact that we're venturing into uncharted territory that makes it so appealing. For me personally, joining Improbable represents a really exciting challenge and I'm inspired by what I might be able to contribute to the team."
You'll have heard his audio work in AAA titles like Killzone: Shadowfall, thanks to his time as audio director at Guerrilla Games, and in EA's Army of Two: The Fortieth Day, Burnout Paradise and Burnout Revenge.
James added that he was excited by the, "mind blowing possibilities for sound design in the new systems being created," at the indie studio.
"I am delighted Lewis is joining the team here, and really happy that he is attracted to what we are trying to achieve at Improbable," studio head Nick Button Brown told GamesIndustry International.
"In the next few months we will be announcing some more high-profile hires as we build a world class development team."
Improbable has yet to publicly announce what it's working on but it's already building quite the team to do it. Button Brown joined from Crytek in December and Fable III's Si Jaques and Halo 4's Calum Alexander joined in January. The company is led by CEO Herman Narula.
"We're thrilled to have Lewis joining the Improbable team," said Narula.
"His sheer gift for audio design will bring a unique feel to the games being created at Improbable, and his technical expertise will help us create a world class resource for the groundbreaking work being done here."