New Activision Blizzard lawsuit details further allegations of harassment and discrimination
Former employee files fresh evidence of 'frat boy' culture at firm, details company's retaliation to speaking out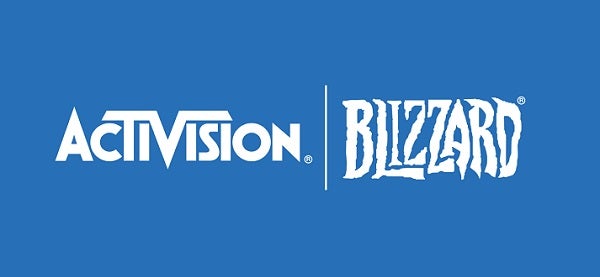 Activision Blizzard is facing another lawsuit filed by a former employee that alleges further instances of discrimination and harassment faced at the publisher, as well as examples of how the firm has retaliated to individuals sharing their experiences.
The suit, reported by Bloomberg Law, details allegations from a staff member referred to as Jane Doe, who worked as a senior admin assistant to the company's IT department in 2017.
Similar to previous reports, the document claims that Doe experienced inappropriate comments, unwanted touching, and was subject to what the suit calls "cube crawls" where she and multiple women experienced frequent sexual harassment, as part of Activision Blizzard's "frat boy" environment.
Doe claims that she was also pressured to drink alcohol in the office, and encouraged to stay late after work to play party games with staff, where she also experienced degrees of sexual comments.
The suit claims that Doe began to dress "more conservatively" to avoid sexual harassment at work, and complained about instances of said behaviour. In response, her supervisor told her that "it was just her leadership being nice and trying to be friends with her."
It's also claimed that Doe applied to an executive assistant position at the firm in November last year, but says the application was unsuccessful due to highlighting her experiences of discrimination and retaliation at a press conference in December 2021.
As a result, the suit asks for Activision Blizzard to implement a rotating HR department to avoid "conflicts of interest" with management, a neutral investigation, and the firing of CEO Bobby Kotick.
This suit is the latest in a slurry of ongoing cases filed by multiple parties, the first of which surfaced last July following an investigation by the California Department of Fair Employment and Housing.
Next week, Activision Blizzard is preparing to settle its case with the EEOC, which has been ongoing since September last year. A final hearing is scheduled for March 29, where an $18 million fund to "compensate and make amends to eligible claimants" is expected to be approved.
The firm is also facing a separate lawsuit filed earlier this month by the family of an employee that committed suicide during a company retreat. The suit claims that the harassment she faced from her boss was a significant factor leading to her death.