Activision Blizzard moves to pause California suit over ethics violation
Publisher wants to look into allegation that state agency's lawyers can't bring case due to rules of professional conduct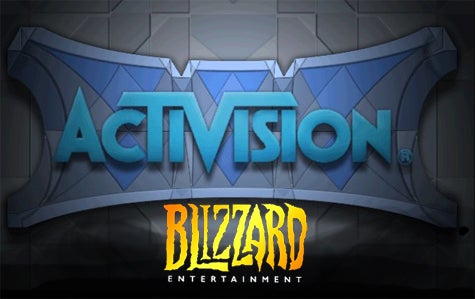 Activision Blizzard wants to pause the California Department of Fair Employment and Housing case against it so it can look into allegations of ethics violations on the agency's part.
The publisher today filed an application to stay proceedings in the case to allow for limited discovery into the Equal Employment Opportunity Commission's allegations of ethics violations on the part of DFEH lawyers.
The EEOC last week said a pair of DFEH attorneys leading the agency had previously served at the EEOC and directed the federal agency's investigation into Activision Blizzard.
That investigation led to a lawsuit and a proposed settlement for $18 million as well as mandatory training and operational changes at the publisher. However, the DFEH objected to that settlement, particularly expressing concerns that it would undermine its own such suit against the publisher.
Additionally, Activision Blizzard filed another request to have its case designated as "complex" legislation and moved to another court better suited to handling the complicated nature of this case, citing the EEOC and DFEH entanglements and the publisher's own assertion that the DFEH "destroyed information it was required to preserve." (The DFEH accused Activision Blizzard of the same thing in August.)
"We look forward to resolving the case with the DFEH fairly in an appropriate court," an Activision Blizzard representative said. "We share the EEOC and DFEH's goal of a safe, inclusive workplace that rewards employees equitably and remain committed to the elimination of harassment and discrimination in our workplace."
The change of venue appears to be a rare point of agreement between the DFEH and Activision Blizzard in this case, as the publisher said the agency has also requested the case be moved to complex court.