Netmarble's full year sales are up, but profit is down
Korean mobile developer to continue focus on global expansion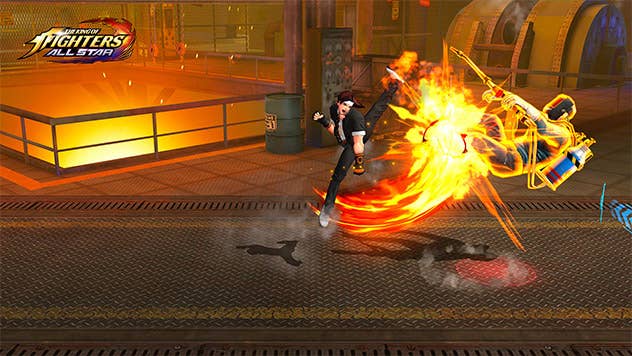 Korean developer Netmarble has posted both its fourth quarter and full-year financials, with the latter showing year-over-year profit declines despite the company's shiny Q3 growth.
The studio reported Q4 sales of $473.3 million (up 13% year-over-year) and operating profit of $43.1 million (up 32% year-over-year).
For the full year, Netmarble reported sales of $1.87 billion (up 7% year-over-year), operating profit of $173.1 million (down 16.% year-over-year), and net profit of $136.2 million (down 26% year-over-year).
Revenue is currently spread relatively evenly across Netmarble's portfolio, with Marvel Contest of Champions accounting for 17% of revenue generated, Lineage 2 Revolution accounting for 13%, Seven Deadly Sins for 9%, and Blade & Soul Revolution making up 7%, with other games accounting for 5% or less each. 39% of the company's revenue came from its RPGs, and 25% each from the casual and MMORPG genres.
Netmarble hopes to continue to broaden its portfolio in the coming year, having already launched ManaStrike globally in January and with planned launches of The Seven Deadly Sins: Grand Cross globally in March, Blade & Soul Revolution in Asia in Q2, and Marvel Realm of Champions globally in the first half of 2020.
With more global launches on the horizon, Netmarble is also focused on Western expansion. For Q4, North America accounted for 30% of revenue generated, Europe made up 11% of revenue generated, and Korea was responsible for 28% of revenue generated. In total, Netmarble's overseas sales made up 72% ($342.3 million) of overall sales in Q4.