Netmarble Q2 sales down 16%, publisher optimistic ahead of new Marvel launch
Contest of Champions continues to drive revenues as new licensed game prepares to launch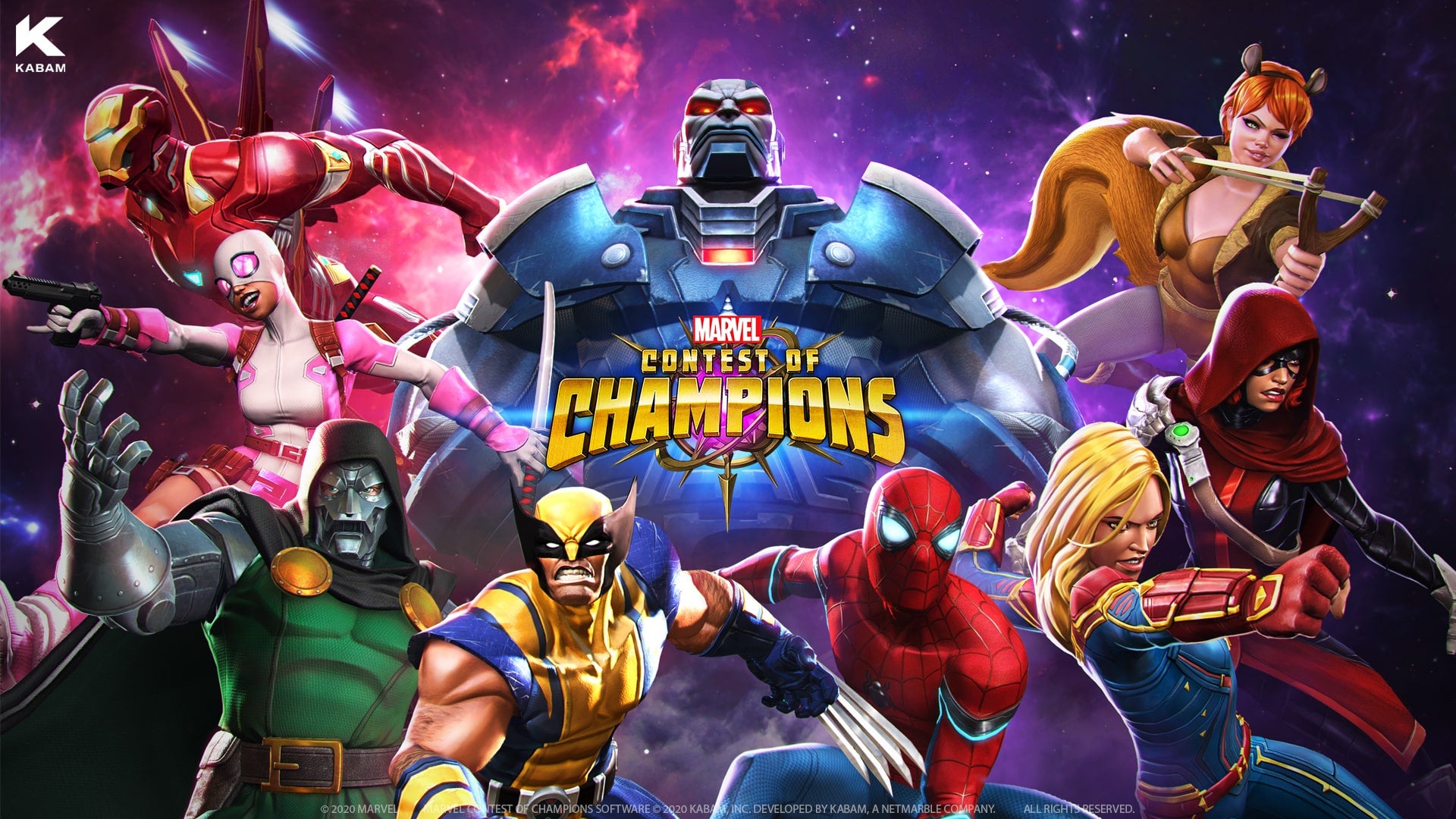 Korean mobile firm Netmarble has reported its financial results for Q2, 2021, showing a slight decline in sales during the quarter.
For the three months ended June 30, 2021, total sales reached KRW 577 billion ($492 million), a 1.2% increase on Q1 but a 15.8% decrease year-over-year.
Net profit was KRW 48.2 billion ($43.1 million), a 43% decrease year-over-year compared to the KRW 85 billion ($72.6 million) made during the same period in 2020.
Netmarble CEO Seungwon Lee noted that marketing costs related to Ni no Kuni: Cross Worlds "put a significant drag on second quarter profitability."
Marvel: Contest of Champions continues to be a solid driver for the publisher, representing 13% of all revenue. Other games reporting high revenue shares are Seven Deadly Sins: Grand Cross (13%) and Ni no Kuni: Cross Worlds (12%), which released in June.
Looking to the latter half of the year, Netmarble is anticipating the global release of Marvel Future Revolution on August 25. Lee is optimistic about the launch of the title, and said that it will "fortify Netmarble's competitive edge in the global gaming market."
The publisher also moved to snap up mobile casino developer SpinX Games earlier this month for a cool $2.19 billion. Lee noted that the acquisition will "play an integral role in the expansion of Netmarble's casual game lineup."