Netmarble doubles full-year profits for 2020
Marvel Contest of Champions publisher reports revenue up 14% for the year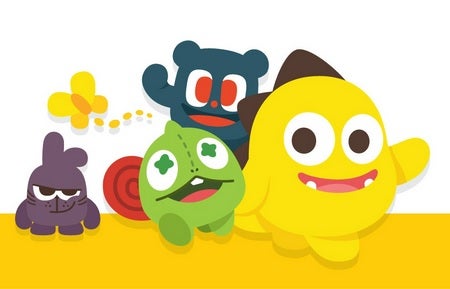 Netmarble has reported its financial results for 2020, showing solid growth in sales but a considerably larger boost to the bottom line.
For the full year, Netmarble reported revenues up 14% year-over-year to KRW 2.49 trillion ($2.25 billion), with net income nearly doubling to KRW 339 billion ($306 million).
For the fourth quarter alone, Netmarble revenues were up 12% year-over-year to KRW 642 billion ($580 million) with net income going from just over break-even to KRW 103 billion ($93.1 million).
Marvel: Contest of Champions was its biggest single game for the quarter, bringing in 15% of revenues. That was followed closely by The Seven Deadly Sins: Grand Cross (12%), Seven Knights 2 (12%), and Lineage Revolution (8%).
"We achieved meaningful growth in 2020 with the global launch of A3: Still Alive, the Korean launch of Seven Knights 2 and MaguMagu 2020, the continued success of The Seven Deadly Sins: Grand Cross and Marvel Contest of Champions, as well as ongoing enthusiasm from players worldwide for our current portfolio of games," said Netmarble co-CEO Seungwon Lee.
"We made noteworthy achievements with our original IP titles this year, and will continue to make efforts to strengthen original IP for global players to enjoy."
Looking ahead, Netmarble expects "another successful year" thanks to the global launch of Blade & Soul Revolution as well as new titles like Ni No Kuni: Cross Worlds, Marvel Future Revolution, Seven Knights Revolution, and NBA Ball Stars.